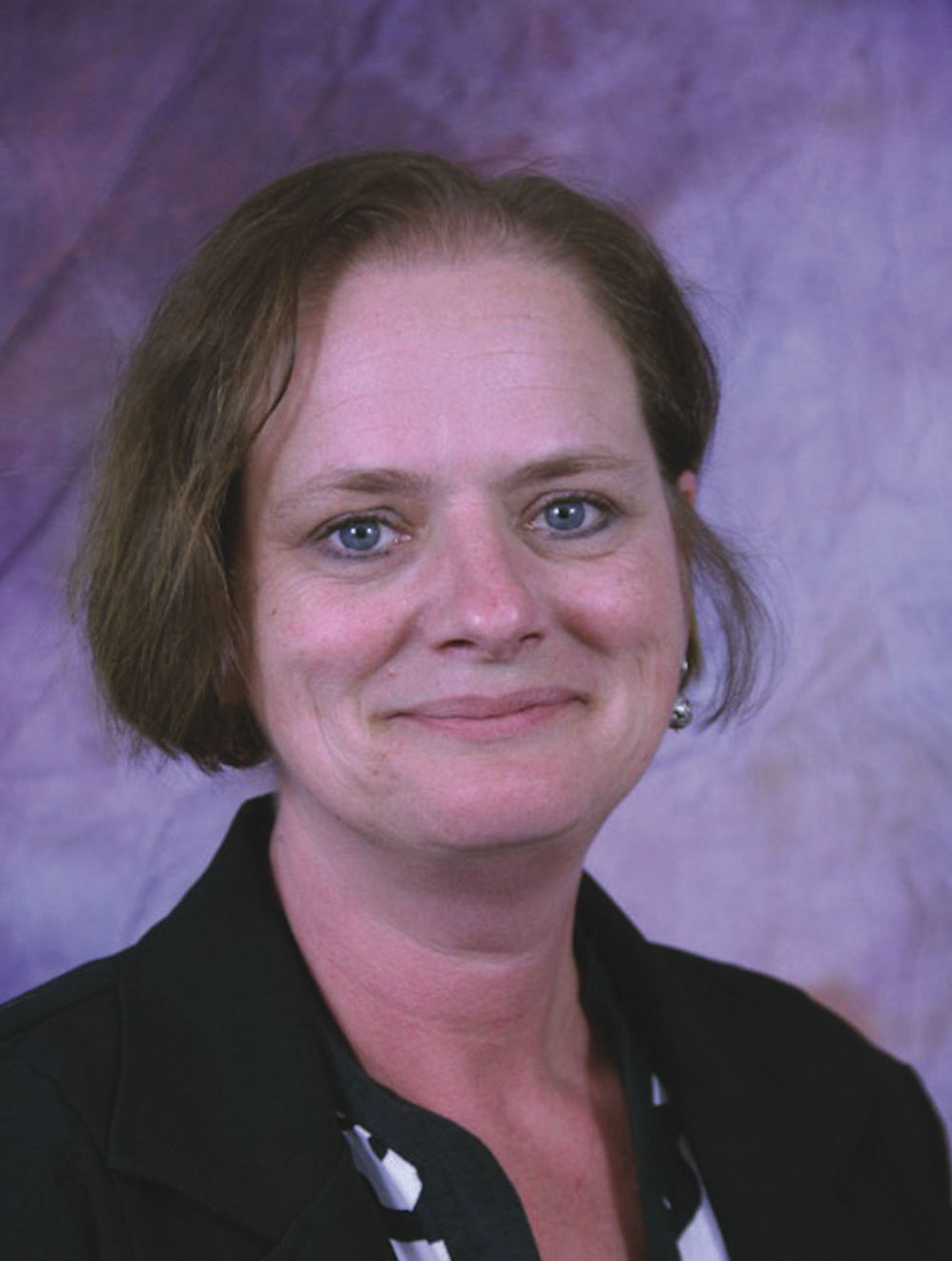 |
Realtor, ABR, SRS, CFPS
Hi I'm Jeanne Crum. I am a full-time licensed Realtor in Connecticut and Rhode Island. I have worked in the real estate industry for over 25 years. I am a native of Windham Center and a Columbia resident for 25 years. I represent sellers of all types of property, including investment property, residential, condominiums, farms, and horse property. I offer buyer representation for real estate buyers including, first time buyers, move up buyers, investors, and [...]
Hi I'm Jeanne Crum. I am a full-time licensed Realtor in Connecticut and Rhode Island. I have worked in the real estate industry for over 25 years. I am a native of Windham Center and a Columbia resident for 25 years. I represent sellers of all types of property, including investment property, residential, condominiums, farms, and horse property. I offer buyer representation for real estate buyers including, first time buyers, move up buyers, investors, and retirees.
I reside on my farm in Columbia with my husband Chris, our dog Cooper, chickens, and horses. In my free time I travel to Westerly, Rhode Island where I can relax and hang out at the beach with friends and family and search for the perfect second home for a client. I am most known for my down to earth, easy going and approachable style. If you are looking for an experienced and knowledgeable agent with a little peace and love mixed in for a smooth transaction, I'm your best choice!
Buyers: Contact me to schedule a first-time buyer consultation.
Sellers: Contact me to get your home ready to sell.
Check out my Realtor.com reviews!
Check out my Zillow reviews!
Contact Info
Specifications
Languages:
Specialties:
Service Area:
Jeanne's Testimonials
My name is Haxel my wife and I recently bought our first home. We went into this not really knowing anything and we knew by getting a realtor it would help us out in the long run. So we started looking at realtor.com and found the different agents on the site but Jeanne stood out for us she came highly recommended alot of good reviews. We messaged her and she agreed to work with us, she helped us understand everything we were not sure on or confused about and made the process a little less [...]
Haxel
It has been a pleasure working with Jeanne Crum during my search for a new home. Jeanne was helpful in all aspects of the process as this was my first time buying a home. I found her to be honest and open about the process and I greatly valued her opinion. I would definitely recommend her to my friends and when the time comes to sell, she'll hear from me again for sure! Thanks again Jeanne for everything
Kristin Ortegon
Thankfully Jeanne Priced Our Home Correctly and It Sold Quickly! The transaction went very smoothly and she is very knowledgeable about real estate sales in this market. I would highly recommend Jeanne Crum.
Tracy
My name is Mark Bouley and my wife and I wanted to let you know what a great experience we had with Jeanne as our realtor. We hired Jeanne to sell our home at 82 Nyberg Rd. in Chaplin, CT. Jeanne is very knowledgeable about the housing market in our area and how it should be priced. She was extremely helpful when it came to staging our house for showings. We had an offer within 2 days of going on the market. We were very pleased with the service and would highly [...]
Mark & Diane Bouley
All of Jeanne Crum's Recommendations Were Excellent! I am so happy in my home and will always recommend HST to our friends and family. Jeanne was extremely friendly, considerate and timely in her responses. Jeanne also made recommendations on different vendors, all of which worked out beautifully and were fantastic to work with.
K. O'Brien
I loved working with Jeanne. She was always there any time I had a question and made sure I was on top of my end of the sale. I would recommend her to anyone, and I'm using her to buy my next house. Thanks for everything.
Bryan Mercure
Jeanne Crum Was Incredible! During my whole transaction. She helped make the process of buying my first home much less stressful. What most impressed me was the communication regarding everything that was being done and why. Thank you Jeanne!
Peter Deuel
Jeanne is an EXCELLENT realtor and has the MOST PATIENCE of anyone we know. She has a FABULOUS PERSONALITY. She is FUN, and an ATTENTIVE LISTENER that will get you through the stresses of selling and buying. We are so GRATEFUL that she stuck by us and she really does CARE about YOU whether you are buying and or selling. She does have YOUR BEST INTEREST at HEART. Jeanne, we SIGNIFICANTLY APPRECIATE all your HARD work and DEDICATION throughout our process. P.S. "always listen to your [...]
The See's
When we chose Jeanne Crum as our Realtor, we had no idea that we would be working with such a caring, professional and knowledgeable person. Jeanne took all of our interests and concerns with buying our first home to heart. She worked tirelessly to meet our needs in finding our home, getting paperwork completed and speaking with anyone else that was involved in the purchase of our home; including the attorney, loan consultant, the seller's realtor and inspection personnel. We would [...]
Megan and Steven Reed
Jeanne was great to work with. Always there when I had a question, and made sure I did all the things on my end of the sale. I bought the house threw her 7 years ago she just sold it for me and is helping me buy my next house. Would recommend her to anyone.
B. Mercure