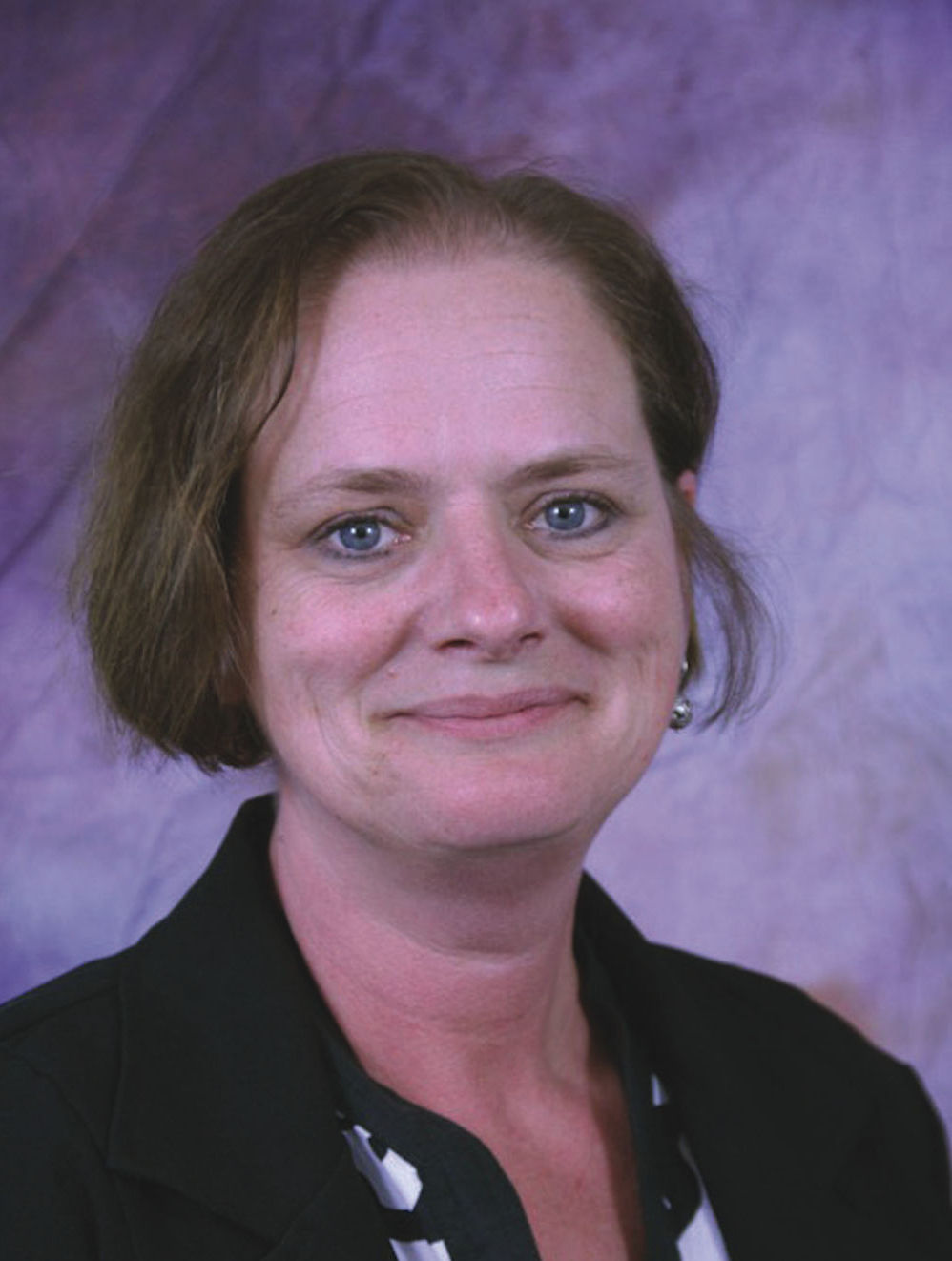 |
Realtor, ABR, SRS, CFPS
Hi I'm Jeanne Crum. I am a full-time licensed Realtor in Connecticut and Rhode Island. I have worked in the real estate industry for over 25 years. I am a native of Windham Center and a Columbia resident for 25 years. I represent sellers of all types of property, including investment property, residential, condominiums, farms, and horse property. I offer buyer representation for real estate buyers including, first time buyers, move up buyers, investors, and [...]
Hi I'm Jeanne Crum. I am a full-time licensed Realtor in Connecticut and Rhode Island. I have worked in the real estate industry for over 25 years. I am a native of Windham Center and a Columbia resident for 25 years. I represent sellers of all types of property, including investment property, residential, condominiums, farms, and horse property. I offer buyer representation for real estate buyers including, first time buyers, move up buyers, investors, and retirees.
I reside on my farm in Columbia with my husband Chris, our dog Cooper, chickens, and horses. In my free time I travel to Westerly, Rhode Island where I can relax and hang out at the beach with friends and family and search for the perfect second home for a client. I am most known for my down to earth, easy going and approachable style. If you are looking for an experienced and knowledgeable agent with a little peace and love mixed in for a smooth transaction, I'm your best choice!
Buyers: Contact me to schedule a first-time buyer consultation.
Sellers: Contact me to get your home ready to sell.
Check out my Realtor.com reviews!
Check out my Zillow reviews!
Contact Info
Specifications
Languages:
Specialties:
Service Area:
Jeanne's Testimonials
"Jeanne Crum was our first pick for a realtor when we needed one. And we're glad we went with her. With her local knowledge and real estate expertise, as well as her patience with us (we were constantly asking questions), she was the right person for the job. We cannot say enough great things about Jeanne. We have been raving about her work to our friends, and if we are in need of realtor again, we will go straight to her. Thank you Jeanne, for all your hard work. We greatly [...]
J.S. & C.L.
I've recently had the pleasure of working with Jeanne (a long-standing family friend) on purchasing my first home. She was extremely knowledgeable, as well as expedient In relaying messages between the seller and myself. Any questions I had she answered promptly and politely. I would absolutely work with her when the time comes again. She is professional, polite and well mannered when it came to the process of buying/selling real estate.
Shaun Lee
I am writing to say a word of praise for Jeanne Crum. She was helpful, kind, knowlegeable and easy to work with on selling our cottage in Columbia. Thank you.
Kathleen Hampp
Jeanne Crum is amazing! After Jeanne sold my house (in the first showing!) I wasn't looking to buy another house. Until I saw this cute cape on Columbia Lake. Jeanne has a wealth of knowledge and reputable contacts that made sure the process was smooth and quick! Thank you Jeanne!
J. LaCasse
My name is Mark Bouley and my wife and I wanted to let you know what a great experience we had with Jeanne as our realtor. We hired Jeanne to sell our home at 82 Nyberg Rd. in Chaplin, CT. Jeanne is very knowledgeable about the housing market in our area and how it should be priced. She was extremely helpful when it came to staging our house for showings. We had an offer within 2 days of going on the market. We were very pleased with the service and would highly [...]
Mark & Diane Bouley
As a first time buyer I was to say the least nervous about making this huge commitment. Our realtor, Jeanne Crum, was not only knowledgeable and professional, she provided our family with comfort. She understood our needs and hopes to be moved in before Christmas. I'm extremely happy to share that she made this happen! My family is looking forward to enjoying this holiday season in our beautiful home! I will highly recommend Jeanne Crum to all buyers/sellers! She will make your [...]
Ana Lozada
Just want to let you know that we are very happy with our experience with your company. Our realtor Jeanne Crum was very helpful and knowledgeable. Our questions and concerns were addressed quickly and professionally. During these unusual times- she made it very easy to do business. Our house sold very quickly, her recommendations and expertise helped to make that happen. I would recommend her to my family and friends. The entire team we worked with was very professional. [...]
Linda Davidson
My husband and I had a great experience with Jean. We lived in our home that we sold for 37 years. Jean was so easy to work with answering all our concerns and questions. Explaining the process and had all the paperwork ready when she needed us to sign anything. Never had to wait very long on getting answers for us. You have a ace of a realtor on your team! Keep up the great work! Thanks again HST
Rosemary & Jonathan Larned
As real estate is about location, location, location...In our experience, so too is the Realtor. Jeanne helped and orchestrated the removal of wretched tenants and then the sale of our home in under 24 hours. By far the best money we spent in selling our home of over 20 years. Prior to working with Jeanne and our tenants, we had our property listed for over fifty days. After not one offer in that time, we decided to rent for 16 months. We truly were in desperation after 16 months [...]
Jason & Cheryl Brown
We enjoyed working with Jeanne Crum very much. While being very professional, she made us feel like friends she was doing her best for. She did her research and quickly found a buyer for our house. Jeanne kept in touch with us and made sure we understood every step. We really appreciate Jeanne's hard work on our behalf and whole heartedly recommend her services to anyone buying or selling a house.
Steve & Catherine Gudeahn
Contact
Hi there! How can we help you?
Contact us using the form below or give us a call.
Hi there! How can we help you?
Contact us using the form below or give us a call.