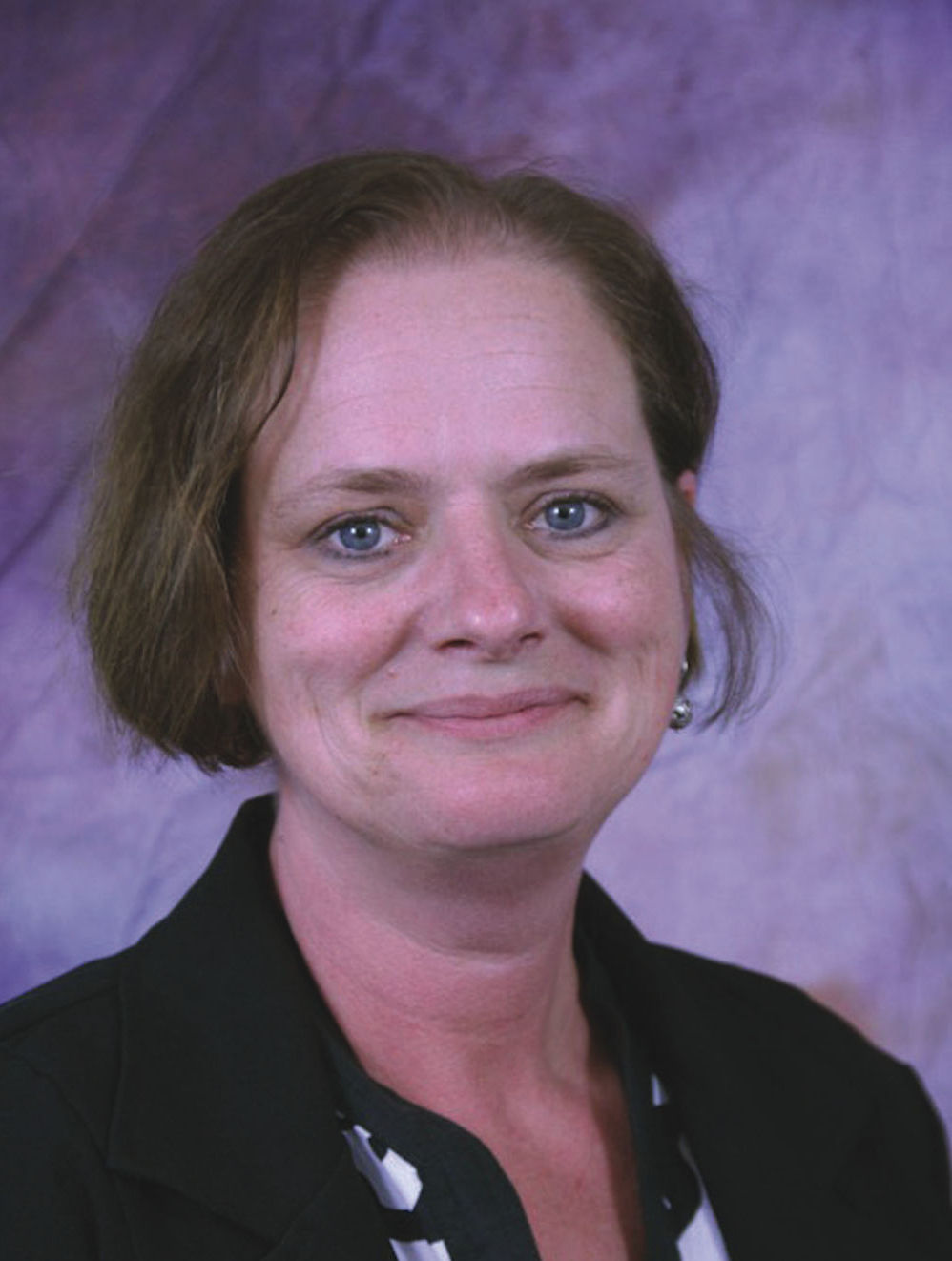 |
Realtor, ABR, SRS, CFPS
Hi I'm Jeanne Crum. I am a full-time licensed Realtor in Connecticut and Rhode Island. I have worked in the real estate industry for over 25 years. I am a native of Windham Center and a Columbia resident for 25 years. I represent sellers of all types of property, including investment property, residential, condominiums, farms, and horse property. I offer buyer representation for real estate buyers including, first time buyers, move up buyers, investors, and [...]
Hi I'm Jeanne Crum. I am a full-time licensed Realtor in Connecticut and Rhode Island. I have worked in the real estate industry for over 25 years. I am a native of Windham Center and a Columbia resident for 25 years. I represent sellers of all types of property, including investment property, residential, condominiums, farms, and horse property. I offer buyer representation for real estate buyers including, first time buyers, move up buyers, investors, and retirees.
I reside on my farm in Columbia with my husband Chris, our dog Cooper, chickens, and horses. In my free time I travel to Westerly, Rhode Island where I can relax and hang out at the beach with friends and family and search for the perfect second home for a client. I am most known for my down to earth, easy going and approachable style. If you are looking for an experienced and knowledgeable agent with a little peace and love mixed in for a smooth transaction, I'm your best choice!
Buyers: Contact me to schedule a first-time buyer consultation.
Sellers: Contact me to get your home ready to sell.
Check out my Realtor.com reviews!
Check out my Zillow reviews!
Contact Info
Specifications
Languages:
Specialties:
Service Area:
Jeanne's Testimonials
We liked working with Jeanne-- she was very helpful and attentive. Without question we would work with her in the future should the occasion arise and we would not hesitate to recommend her to friends or relatives looking to buy or sell real estate in this area.
Roger Hoadley
Jeanne Crum: Capable Organizer and Coordinator of Our Listing We were so pleased with Jeanne's consistent communication and her willingness to step in and help out when we were not able to be at the property, which was often. In spite of the extra time and patience required, Jeanne conducted business as a true professional and with a positive attitude. She represented us well and we recommend Jeanne highly to everyone.
Cathy Kuhn
Just want to let you know that we are very happy with our experience with your company.  Our realtor Jeanne Crum was very helpful and knowledgeable.  Our questions and concerns were addressed quickly and professionally.  During these unusual times- she made it very easy to do business.  Our house sold very quickly,  her recommendations and expertise helped to make that happen.  I  would recommend her to my family and friends.  The entire team we worked with was very professional.     [...]
Linda Davidson
Jeanne is an EXCELLENT realtor and has the MOST PATIENCE of anyone we know. She has a FABULOUS PERSONALITY. She is FUN, and an ATTENTIVE LISTENER that will get you through the stresses of selling and buying. We are so GRATEFUL that she stuck by us and she really does CARE about YOU whether you are buying and or selling. She does have YOUR BEST INTEREST at HEART. Jeanne, we SIGNIFICANTLY APPRECIATE all your HARD work and DEDICATION throughout our process. P.S. "always listen to your relator" and [...]
The See's
Jeanne was a pleasure to work with. We had been living in our house for 25 years when we decided to sell.  We gave Jeanne a call and that was the best decision we made. She made a stressful situation stress free. Jeanne was all about what we can do and never about what we couldn't do. She is extremely professional and very easy to work with. If I ever buy or sell another house I would not hesitate to give Jeanne a call.
Rosemarie & Andre
My team and I have been lucky to have worked with Jeanne's clients for their financing. What's always become evident is the great care that Jeanne has for all of her clients. She truly takes a genuine interest in all people and takes the time to be certain that all of her clients' needs are met. In fact, it's so common that when we ask a client how they know Jeanne, that they're quick to say that she is also a friend.
Suzanne Calderia
Jeanne Crum has been a joy to work with Answers questions quickly and gets things done. She knows the market and works for her clients in a fair way. Thanks for all you've done for me Jeanne!
Brenda Chilcott
We enjoyed working with Jeanne Crum very much. While being very professional, she made us feel like friends she was doing her best for. She did her research and quickly found a buyer for our house. Jeanne kept in touch with us and made sure we understood every step. We really appreciate Jeanne's hard work on our behalf and whole heartedly recommend her services to anyone buying or selling a house.
Steve & Catherine Gudeahn
Jeanne was great from beginning to end. I honestly feel like we could be friends. She was easy to talk to from the start and the process for our first home went very well. She told us everything we needed to know and clarified all the questions we had since this is our first house. I would recommend her to anyone who's looking for any home and wants someone who won't pressure. I'll definitely be going back for house number 2 as I told her at closing.
Christopher
I recently worked with Jeanne to sell a house in North Windham, an estate sale. As I live out of state, I was not familiar with the real estate process in Connecticut. I found Jeanne to be very friendly and easy to work with as well as very knowledgeable about the area. She responded quickly to my inquiries and had a great sense of humor. I would highly recommend Jeanne as a realtor.
Cheryl Walker
Contact
Hi there! How can we help you?
Contact us using the form below or give us a call.
Hi there! How can we help you?
Contact us using the form below or give us a call.