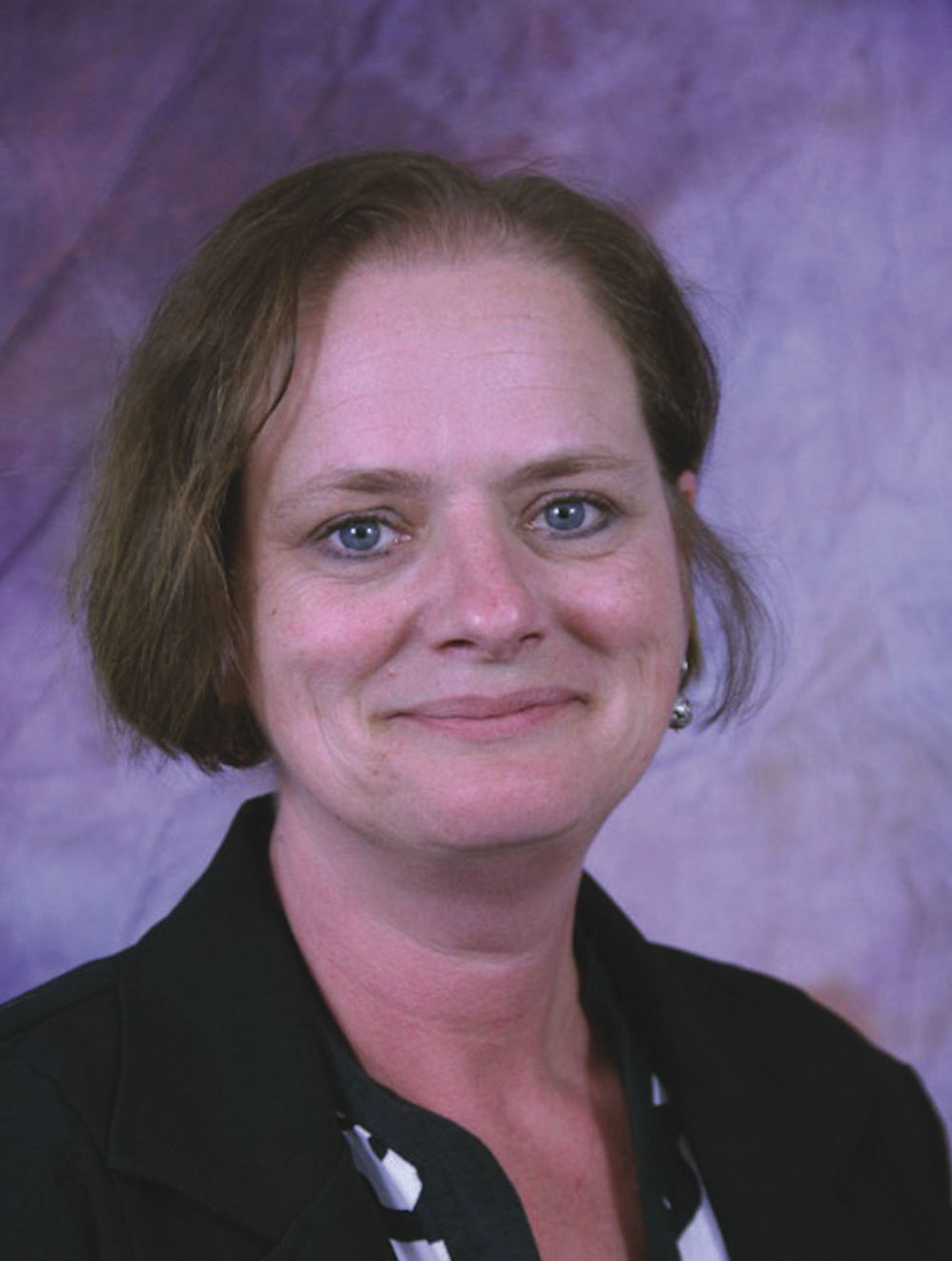 |
Realtor, ABR, SRS, CFPS
Hi I'm Jeanne Crum. I am a full-time licensed Realtor in Connecticut and Rhode Island. I have worked in the real estate industry for over 25 years. I am a native of Windham Center and a Columbia resident for 25 years. I represent sellers of all types of property, including investment property, residential, condominiums, farms, and horse property. I offer buyer representation for real estate buyers including, first time buyers, move up buyers, investors, and [...]
Hi I'm Jeanne Crum. I am a full-time licensed Realtor in Connecticut and Rhode Island. I have worked in the real estate industry for over 25 years. I am a native of Windham Center and a Columbia resident for 25 years. I represent sellers of all types of property, including investment property, residential, condominiums, farms, and horse property. I offer buyer representation for real estate buyers including, first time buyers, move up buyers, investors, and retirees.
I reside on my farm in Columbia with my husband Chris, our dog Cooper, chickens, and horses. In my free time I travel to Westerly, Rhode Island where I can relax and hang out at the beach with friends and family and search for the perfect second home for a client. I am most known for my down to earth, easy going and approachable style. If you are looking for an experienced and knowledgeable agent with a little peace and love mixed in for a smooth transaction, I'm your best choice!
Buyers: Contact me to schedule a first-time buyer consultation.
Sellers: Contact me to get your home ready to sell.
Check out my Realtor.com reviews!
Check out my Zillow reviews!
Contact Info
Specifications
Languages:
Specialties:
Service Area:
Jeanne's Testimonials
Jeanne is accessible, thoughtful, informative, FUN!, flexible, an active listener and overall a fantastic realtor. She helped us find the PERFECT house with her guidance, patience and know-how. She is a true professional, and has the expertise all buyers (and sellers) need. Thank you from the bottom of our hearts Jeanne!
The Lalumieres
Jeanne was great from beginning to end. I honestly feel like we could be friends. She was easy to talk to from the start and the process for our first home went very well. She told us everything we needed to know and clarified all the questions we had since this is our first house. I would recommend her to anyone who's looking for any home and wants someone who won't pressure. I'll definitely be going back for house number 2 as I told her at closing.
Christopher
I met Jeanne Crum about 6 years ago when my Dad passed away and we needed help in renting out his home. From the start Jeanne was compassionate and understanding with our situation and always very professional, answering all our questions and establishing our trust. Jeanne has always provided 5 star service and made sure over the years that we always had respectful and responsible tenants for our home. When it came time for me to sell my own home, I never thought twice as to [...]
Donna McHenry
I am writing to provide a testimonial to Jeanne. I want to thank her for her professional support to me as a first-time plus out-of-state home buyer. Jeanne is very knowledgeable about the local area and housing status. She was efficient and effective, however she always took time to explain to me patiently whenever I had questions. She also has a strong team working together to support the entire process. Caroline Ellis was alway on top of all the documents, and was very kind of her [...]
Yuanyuan Zhu
My husband and I have lived in Colorado for 20 years, but my father died this year and my mom is 80 and it was time to come home. We picked the Storrs-Mansfield area because we are both educators and there is a l lot of opportunity here. It is also central to my parents, my husband parents, and my brother. We were looking for a realtor who was from the area, not a big Century 21 person who would not know the area and who would not give us their undivided attention. [...]
Laurel Mayhew
Hire Jeanne Crum "I would not hesitate for one moment to recommend Jeanne Crum as the best real estate agent to sell your home."
Helen Benzinger
My name is Mark Bouley and my wife and I wanted to let you know what a great experience we had with Jeanne as our realtor. We hired Jeanne to sell our home at 82 Nyberg Rd. in Chaplin, CT. Jeanne is very knowledgeable about the housing market in our area and how it should be priced. She was extremely helpful when it came to staging our house for showings. We had an offer within 2 days of going on the market. We were very pleased with the service and would highly [...]
Mark & Diane Bouley
Jeanne worked with us to purchase a home. Any house we wanted to look at she would usually get us in within a few days to view. Jeanne was helpful with letting us know what the bank would allow and what they would not allow without a large down payment. We have been living in house for about a month now and are very satisfied.
Terry Blomberg
Jeanne was in communication whenever I needed her and she did a great job. I was very happy with my real estate experience with HST.
Connie Neal
I Was Thrilled With Jeanne Crum & Clarence Russ! Jeanne & Clarence did a great job selling my mother's house. Jeanne did a wonderful job. I would definitely refer my friends and family to her without reservation.
Mrs. Riquier