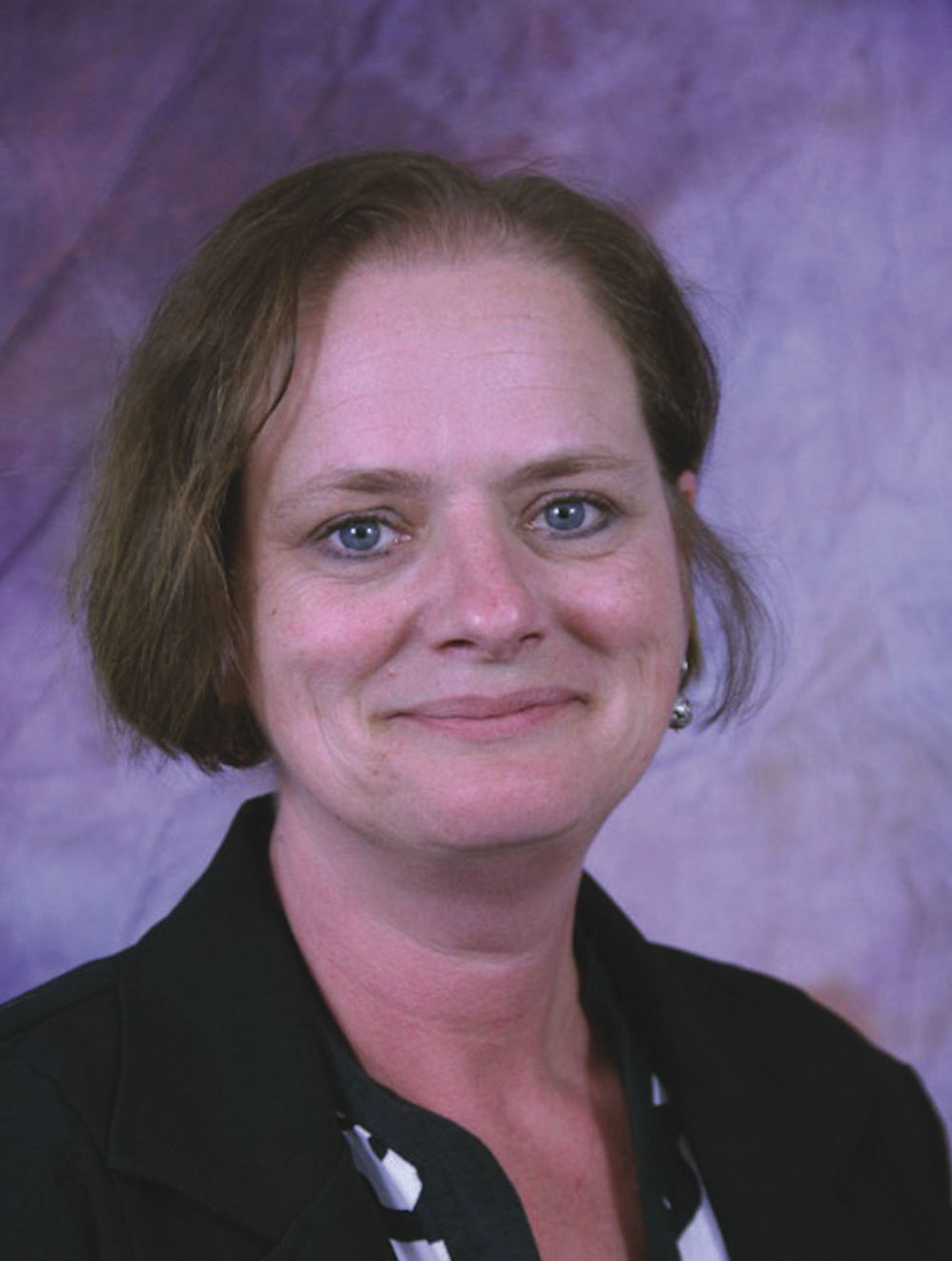 |
Realtor, ABR, SRS, CFPS
Hi I'm Jeanne Crum. I am a full-time licensed Realtor in Connecticut and Rhode Island. I have worked in the real estate industry for over 25 years. I am a native of Windham Center and a Columbia resident for 25 years. I represent sellers of all types of property, including investment property, residential, condominiums, farms, and horse property. I offer buyer representation for real estate buyers including, first time buyers, move up buyers, investors, and [...]
Hi I'm Jeanne Crum. I am a full-time licensed Realtor in Connecticut and Rhode Island. I have worked in the real estate industry for over 25 years. I am a native of Windham Center and a Columbia resident for 25 years. I represent sellers of all types of property, including investment property, residential, condominiums, farms, and horse property. I offer buyer representation for real estate buyers including, first time buyers, move up buyers, investors, and retirees.
I reside on my farm in Columbia with my husband Chris, our dog Cooper, chickens, and horses. In my free time I travel to Westerly, Rhode Island where I can relax and hang out at the beach with friends and family and search for the perfect second home for a client. I am most known for my down to earth, easy going and approachable style. If you are looking for an experienced and knowledgeable agent with a little peace and love mixed in for a smooth transaction, I'm your best choice!
Buyers: Contact me to schedule a first-time buyer consultation.
Sellers: Contact me to get your home ready to sell.
Check out my Realtor.com reviews!
Check out my Zillow reviews!
Contact Info
Specifications
Languages:
Specialties:
Service Area:
Jeanne's Testimonials
We enjoyed working with Jeanne Crum. She was very efficient, easy to work with, and kept us informed at all times. She knew the area well, and priced or house accordingly. We would highly recommend her.
Jayne and Don
Jeanne Crum Was Incredible! During my whole transaction. She helped make the process of buying my first home much less stressful. What most impressed me was the communication regarding everything that was being done and why. Thank you Jeanne!
Peter Deuel
If you want to find your dream home and want the help of a professional then Jeanne Crum is the person you should work with when finding a home. She is fantastic. She helped us find our dream home and did everything to help us get it. If we were going to buy another house we would defiantly use Jeanne again in a heart beat. I tell every person I know talking about looking for a home to hire Jeanne. [...]
Greg Williams
My fiancee and I became first time home owners last November. The last year has left us with many enjoyable memories in our new home with our two children. All of this was made possible by Jeanne's guidance, knowledge and promptness. Jeanne always had our best interest at heart and was always eager to assist us in any way she could. She always made her self available to take time out of her day to meet with us and thoroughly walk us through any questions we had. Jeanne kept us smiling [...]
Adele Bessette
We Think of Jeanne Crum as Our Friend and Our Realtor Jeanne was quite patient with us and accompanied us on many "hikes" while looking for a suitable property. We were in the market for a long time before we found something we were interested in. Jeanne is welcome to use us as a reference for potential clients.
David & Kelly
Our experience with Jeanne Crum was outstanding. She was incredibly helpful and made the whole process of buying a home so much easier. Her honest advice was invaluable, and we so appreciate how hard she worked to help us find our new home. We will highly recommend her services to others, and will contact her again in future if we need another realtor.
Bryan Mercure & Meaghan Eales
This spring It was necessary for me to sell my home and to purchase a larger one. Throughout this entire two pronged process Jeanne was an invaluable asset. She helped find the perfect new home and managed to sell my original home very quickly and at full asking price. Throughout, her helpfulness and professionalism were awesome. A perfectly smooth and stress free experience thanks to her!
Mark Trainor
My husband and I have lived in Colorado for 20 years, but my father died this year and my mom is 80 and it was time to come home. We picked the Storrs-Mansfield area because we are both educators and there is a l lot of opportunity here. It is also central to my parents, my husband parents, and my brother. We were looking for a realtor who was from the area, not a big Century 21 person who would not know the area and who would not give us their undivided attention. [...]
Laurel Mayhew
I met Jeanne Crum about 6 years ago when my Dad passed away and we needed help in renting out his home. From the start Jeanne was compassionate and understanding with our situation and always very professional, answering all our questions and establishing our trust. Jeanne has always provided 5 star service and made sure over the years that we always had respectful and responsible tenants for our home. When it came time for me to sell my own home, I never thought twice as to [...]
Donna McHenry
Jeanne Crum Came Highly Recommended! Jeanne is friendly, easy to get along with and was very dedicated to getting our home sold. We will definitely use her again for our real estate needs.
Mr. & Mrs. Riquier