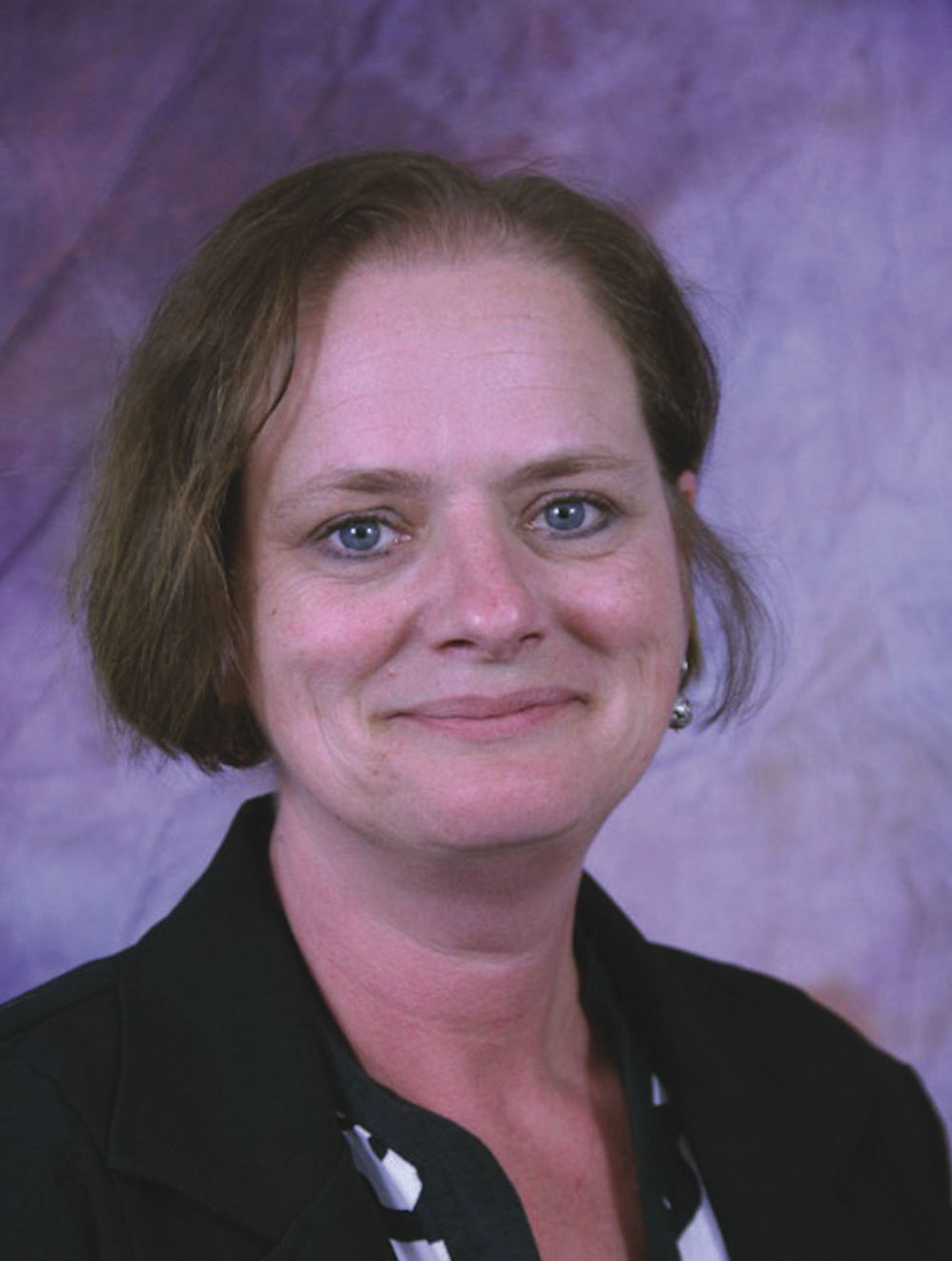 |
Realtor, ABR, SRS, CFPS
Hi I'm Jeanne Crum. I am a full-time licensed Realtor in Connecticut and Rhode Island. I have worked in the real estate industry for over 25 years. I am a native of Windham Center and a Columbia resident for 25 years. I represent sellers of all types of property, including investment property, residential, condominiums, farms, and horse property. I offer buyer representation for real estate buyers including, first time buyers, move up buyers, investors, and [...]
Hi I'm Jeanne Crum. I am a full-time licensed Realtor in Connecticut and Rhode Island. I have worked in the real estate industry for over 25 years. I am a native of Windham Center and a Columbia resident for 25 years. I represent sellers of all types of property, including investment property, residential, condominiums, farms, and horse property. I offer buyer representation for real estate buyers including, first time buyers, move up buyers, investors, and retirees.
I reside on my farm in Columbia with my husband Chris, our dog Cooper, chickens, and horses. In my free time I travel to Westerly, Rhode Island where I can relax and hang out at the beach with friends and family and search for the perfect second home for a client. I am most known for my down to earth, easy going and approachable style. If you are looking for an experienced and knowledgeable agent with a little peace and love mixed in for a smooth transaction, I'm your best choice!
Buyers: Contact me to schedule a first-time buyer consultation.
Sellers: Contact me to get your home ready to sell.
Check out my Realtor.com reviews!
Check out my Zillow reviews!
Contact Info
Specifications
Languages:
Specialties:
Service Area:
Jeanne's Testimonials
We have just sold our home of 30 years. Jeanne knew it was an emotional time for us and took time to make us comfortable with it. She listened to our concerns and guided us through the process in a caring way. She always responded to our questions quickly and personally. We truly felt she cared about this event in our lives.
Scott & Lisa Barr
Jeanne is a fantastic Realtor! She has assisted me or my family with 3 different transactions in the recent past. She is efficient, attentive, easy to get in touch with, and is extremely knowledgeable about all aspects of buying or selling a home. She has a great personality and goes out of her way to get documents signed and authenticated. Everything Jeanne does is in a timely fashion and is detail oriented. My family and I highly recommend Jeanne to anyone intested in buying or selling a [...]
Joshua & Sharon Lee
Jeanne is an EXCELLENT realtor and has the MOST PATIENCE of anyone we know. She has a FABULOUS PERSONALITY. She is FUN, and an ATTENTIVE LISTENER that will get you through the stresses of selling and buying. We are so GRATEFUL that she stuck by us and she really does CARE about YOU whether you are buying and or selling. She does have YOUR BEST INTEREST at HEART. Jeanne, we SIGNIFICANTLY APPRECIATE all your HARD work and DEDICATION throughout our process. P.S. "always listen to your [...]
The See's
I just wanted to say how grateful we were to have Jeanne Crum find my daughter her first -time home! Jeanne was quick to answer our questions and put us at ease at a trying time. With her help we were able to look at many homes and find the perfect one for us! She is very experienced and always gave us wise advice! She was FOR us and looked out for us as if we were family! Thanks, Jeanne!
Virginia Kellenberger
Jeanne worked with us to purchase a home. Any house we wanted to look at she would usually get us in within a few days to view. Jeanne was helpful with letting us know what the bank would allow and what they would not allow without a large down payment. We have been living in house for about a month now and are very satisfied.
Terry Blomberg
I would recommend Jeanne Crum to anyone interested in buying or selling real estate! I was very pleased and satisfied with the whole process. My questions and concerns were addressed immediately and Jeanne was personable and competent.
Jane Taylor
I am writing to say a word of praise for Jeanne Crum. She was helpful, kind, knowlegeable and easy to work with on selling our cottage in Columbia. Thank you.
Kathleen Hampp
Jeanne's calm and her sense of humor kept me from falling out of the cart on the bumpy road to buying a house. Thanks to Jeanne's experience, negotiating skills, and energy, I now have a lovely home.
Donna M
My husband and I recently completed a purchase of a home, using Jeannie Crum as our realtor. She did an excellent job for us, responding quickly to requests, connecting us with reasonably priced local service providers and answering all of our real estate questions fully and quickly. I should add that she did all this while being laid up with a back injury during part of the time. It really paid to work with someone with Jeannie's long experience, as she knows the local market very [...]
Alicia Welch and Jim Watt
Jeanne was very helpful and knowledgeable. I would recommend her to my friends and family. Selling a home can be a stressful event. Jeanne was quick to respond to questions and concerns. In these different and unusual times - she made it easy to get it all done.
David & Linda Davidson