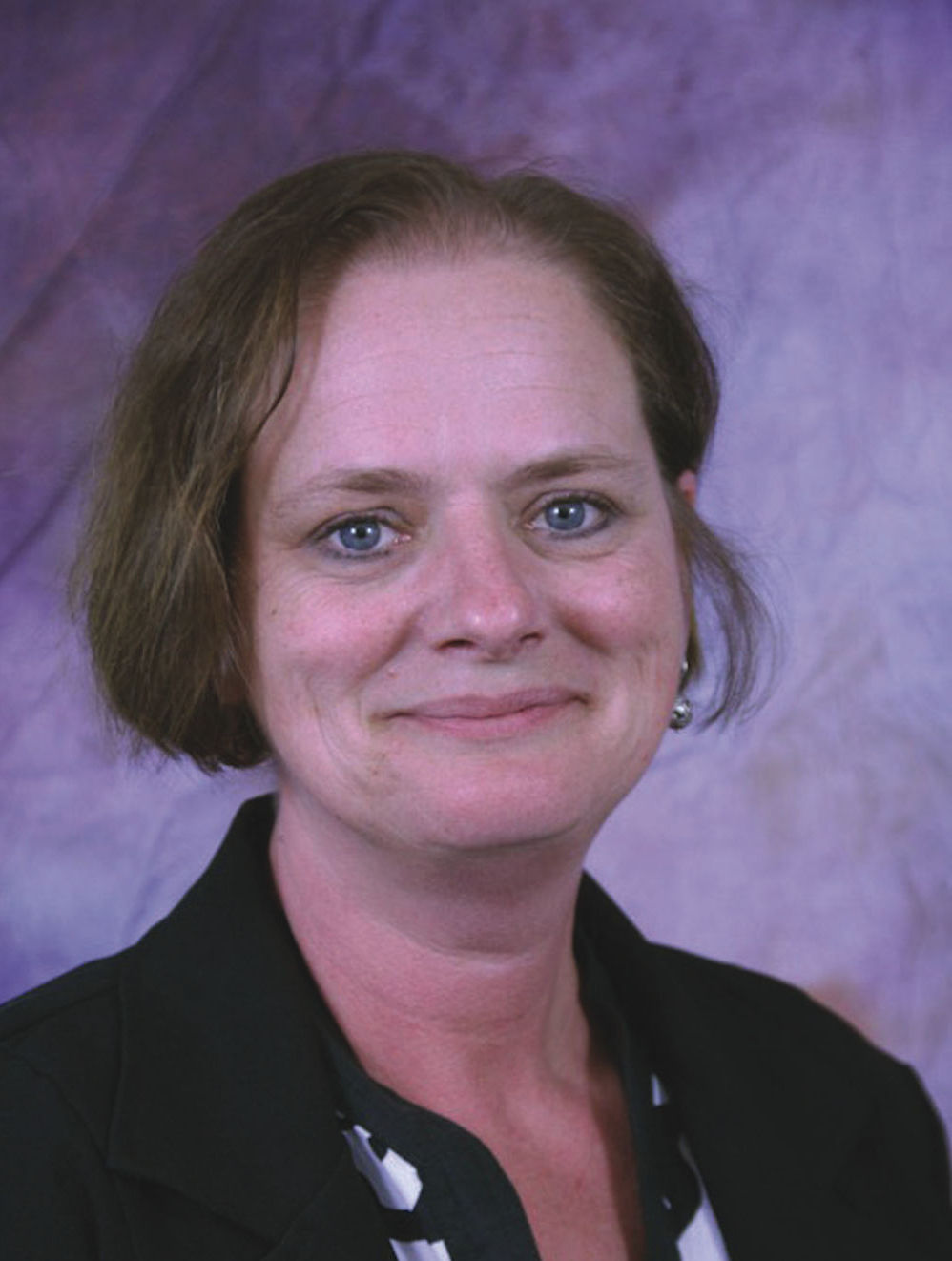 |
Realtor, ABR, SRS, CFPS
Hi I'm Jeanne Crum. I am a full-time licensed Realtor in Connecticut and Rhode Island. I have worked in the real estate industry for over 25 years. I am a native of Windham Center and a Columbia resident for 25 years. I represent sellers of all types of property, including investment property, residential, condominiums, farms, and horse property. I offer buyer representation for real estate buyers including, first time buyers, move up buyers, investors, and [...]
Hi I'm Jeanne Crum. I am a full-time licensed Realtor in Connecticut and Rhode Island. I have worked in the real estate industry for over 25 years. I am a native of Windham Center and a Columbia resident for 25 years. I represent sellers of all types of property, including investment property, residential, condominiums, farms, and horse property. I offer buyer representation for real estate buyers including, first time buyers, move up buyers, investors, and retirees.
I reside on my farm in Columbia with my husband Chris, our dog Cooper, chickens, and horses. In my free time I travel to Westerly, Rhode Island where I can relax and hang out at the beach with friends and family and search for the perfect second home for a client. I am most known for my down to earth, easy going and approachable style. If you are looking for an experienced and knowledgeable agent with a little peace and love mixed in for a smooth transaction, I'm your best choice!
Buyers: Contact me to schedule a first-time buyer consultation.
Sellers: Contact me to get your home ready to sell.
Check out my Realtor.com reviews!
Check out my Zillow reviews!
Contact Info
Specifications
Languages:
Specialties:
Service Area:
Jeanne's Testimonials
Jeanne came recommended by my sister in law. Honestly it was the best choice my fiance and I ever made. At first we werent sure where to even start or if we were ready and here its November and we have bought our first home! Jeanne was able to pull through this even though the sellers agent seemed to never respond and she listened to our needs and wants the whole time. 
Jennifer Brooks
Jeanne is just the best. She guided us through the home buying process and made it painless. She is everything you could want in a realtor: professional, knowledgeable, smart and direct, as well as just being a genuinely nice, funny and friendly person. She is exactly what you want when you're looking to buy or sell a house. You can depend on her to manage the process and she will not let you down. Jeanne is the best!
Tim Smagecz
My husband and I recently completed a purchase of a home, using Jeannie Crum as our realtor.  She did an excellent job for us, responding quickly to requests, connecting us with reasonably priced local service providers and answering all of our real estate questions fully and quickly.  I should add that she did all this while being laid up with a back injury during part of the time.  It really paid to work with someone with Jeannie's long experience, as she knows the local market very [...]
Alicia Welch and Jim Watt
We wanted to let you know what a truly positive experience we had with Jeanne as our realtor.  She did an excellent job helping us sell our house.  She kept us informed throughout the whole process and quickly responded to any questions we had.  We never expected our house to sell as quickly as it did and Jeanne helped keep us sane through the inspection process and getting the requested repairs done by the closing.  Jeanne is amazing!!!!
Lisa & Dan Krupczak
"Jeanne was the list agent on a home that my boyfriend and I wanted to purchase. Jeanne would have been the age we chose to represent us anyway! As first time home buyers, we had so many questions, wanted to know about all of the ins and outs of the process and I'm sure were needy clients. Jeanne was the most patient, thoughtful, informative, and friendly person to have guiding us on this journey. She was always willing to answer any questions we had. She recommended lawyers, home [...]
Stan and Chelsea
Jeanne is everything you could ever ask for in a realtor: knowledgeable, motivated, thorough, accessible, and trustworthy. We felt completely at ease after our first meeting with her. We were first-time sellers whose home did not garner any offers with a previous agent. After listing with Jeanne our home went under contract within 2 days on the market. She helped us to navigate our home selling process and was available every step of the way to the closing. I cannot recommend her enough; she is [...]
Lauren Phaiah
I was referred to Jeanne by a family member, and I loved working with her. As a young first time home buyer, I really had no idea where to start. Jeanne is excellent! She has a vast knowledge of the real estate business and was able to answer any questions I had. She is very efficient, easy to talk to, and I was always kept informed at all times. I would recommend Jeanne to anyone who is looking to buy a home! I am in love with my new condo and I am so thankful for her dedication, time, and [...]
Chelsea Silva
Efficient & Professional I was very impresed with how quickly I was able to close on my house. Jeanne Crum and the team were very efficient and professional. I will recommend Home Selling Team highly to anyone looking to buy a house.
John Rarus
As a first time buyer I was to say the least nervous about making this huge commitment. Our realtor, Jeanne Crum, was not only knowledgeable and professional, she provided our family with comfort. She understood our needs and hopes to be moved in before Christmas. I'm extremely happy to share that she made this happen! My family is looking forward to enjoying this holiday season in our beautiful home! I will highly recommend Jeanne Crum to all buyers/sellers! She will make your experience a [...]
Ana Lozada
Jeanne Crum is the best!!! Thanks to her, the experience of buying my first home was a calm one in which I felt supported and well informed. Jeanne anticipated my questions, led me to good contacts, and was really in tune with my preferences in the home selection process. A great realtor and a great person!!!!
Lynn Moebus
Contact
Hi there! How can we help you?
Contact us using the form below or give us a call.
Hi there! How can we help you?
Contact us using the form below or give us a call.