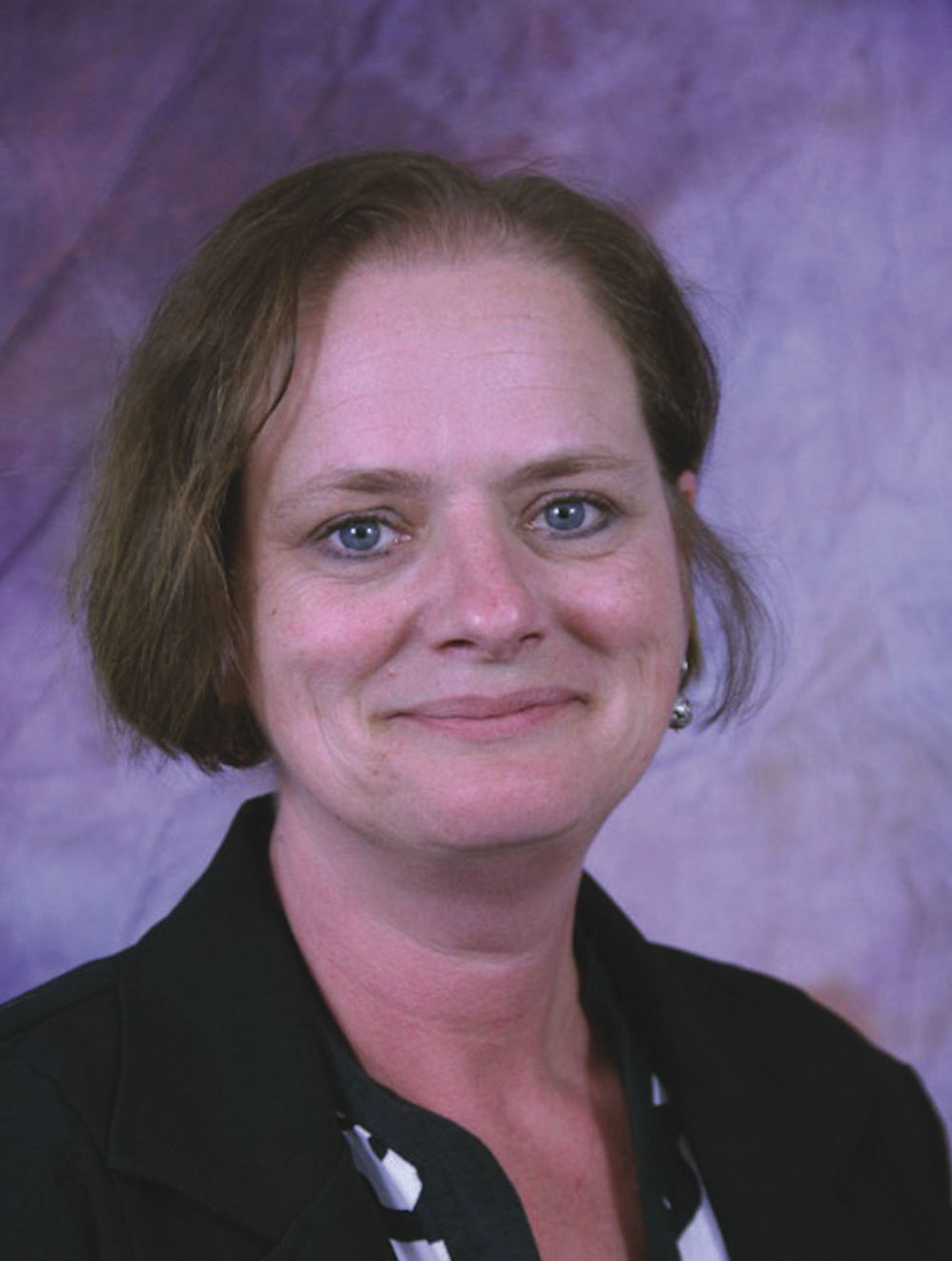 |
Realtor, ABR, SRS, CFPS
Hi I'm Jeanne Crum. I am a full-time licensed Realtor in Connecticut and Rhode Island. I have worked in the real estate industry for over 25 years. I am a native of Windham Center and a Columbia resident for 25 years. I represent sellers of all types of property, including investment property, residential, condominiums, farms, and horse property. I offer buyer representation for real estate buyers including, first time buyers, move up buyers, investors, and [...]
Hi I'm Jeanne Crum. I am a full-time licensed Realtor in Connecticut and Rhode Island. I have worked in the real estate industry for over 25 years. I am a native of Windham Center and a Columbia resident for 25 years. I represent sellers of all types of property, including investment property, residential, condominiums, farms, and horse property. I offer buyer representation for real estate buyers including, first time buyers, move up buyers, investors, and retirees.
I reside on my farm in Columbia with my husband Chris, our dog Cooper, chickens, and horses. In my free time I travel to Westerly, Rhode Island where I can relax and hang out at the beach with friends and family and search for the perfect second home for a client. I am most known for my down to earth, easy going and approachable style. If you are looking for an experienced and knowledgeable agent with a little peace and love mixed in for a smooth transaction, I'm your best choice!
Buyers: Contact me to schedule a first-time buyer consultation.
Sellers: Contact me to get your home ready to sell.
Check out my Realtor.com reviews!
Check out my Zillow reviews!
Contact Info
Specifications
Languages:
Specialties:
Service Area:
Jeanne's Testimonials
As a first time buyer I was to say the least nervous about making this huge commitment. Our realtor, Jeanne Crum, was not only knowledgeable and professional, she provided our family with comfort. She understood our needs and hopes to be moved in before Christmas. I'm extremely happy to share that she made this happen! My family is looking forward to enjoying this holiday season in our beautiful home! I will highly recommend Jeanne Crum to all buyers/sellers! She will make your [...]
Ana Lozada
Jeanne is a "make-it-happen" Realtor My husband and I have used Jeanne's services to buy our first house, sell it later on, and assist us in getting our DREAM house. She follows up on all questions, and is honest about the process. I had A LOT of "why?" questions and she explained everything to me and made us feel that our needs were first. Not to mention that everything was done in a timely manner. We highly recommend Jeanne Crum!!!!"
Sonia & Eric
Jeanne Got The Job done!!! "I had my house on the market for over a year with another agent and finally switched to Jeanne. She had it sold in three months."
Teiju Lahti
Jeanne Crum was our realtor when we purchased a mobile home for our retirement. She was very helpful, explained everything to us, and got the transaction completed fast. We would strongly recommend her.
Kathleen LaVallee
I met Jeanne Crum about 6 years ago when my Dad passed away and we needed help in renting out his home. From the start Jeanne was compassionate and understanding with our situation and always very professional, answering all our questions and establishing our trust. Jeanne has always provided 5 star service and made sure over the years that we always had respectful and responsible tenants for our home. When it came time for me to sell my own home, I never thought twice as to [...]
Donna McHenry
Jeanne Crum Delivers! Jeanne Crum is aggressive and does eveything she says she will do, openly & honestly. These are hard times in the real estate market but Jeanne makes things see, much better! We were very happy with Jeanne's service and would recommend her to everyone.
Donn Herindeen
I just wanted to let you know how professional and helpful Jeanne was during the sale of our property in Ashford. Her thoroughness in making sure all the necessary paperwork was completed, lines of communication open, and and efficiency made this transaction so easy. We thank her for all of her hard work!
The Giannattasio's
Jeanne was great to work with. Always there when I had a question, and made sure I did all the things on my end of the sale. I bought the house threw her 7 years ago she just sold it for me and is helping me buy my next house. Would recommend her to anyone.
B. Mercure
Jeanne Was On Top of Everything! Jeanne was very dilligent in returning our phone calls and ironing out the details of our transaction. We were very pleased with HST and would recommend Jeanne highly.
Jane & Walter P.
Jeanne Crum Came Highly Recommended! Jeanne is friendly, easy to get along with and was very dedicated to getting our home sold. We will definitely use her again for our real estate needs.
Mr. & Mrs. Riquier