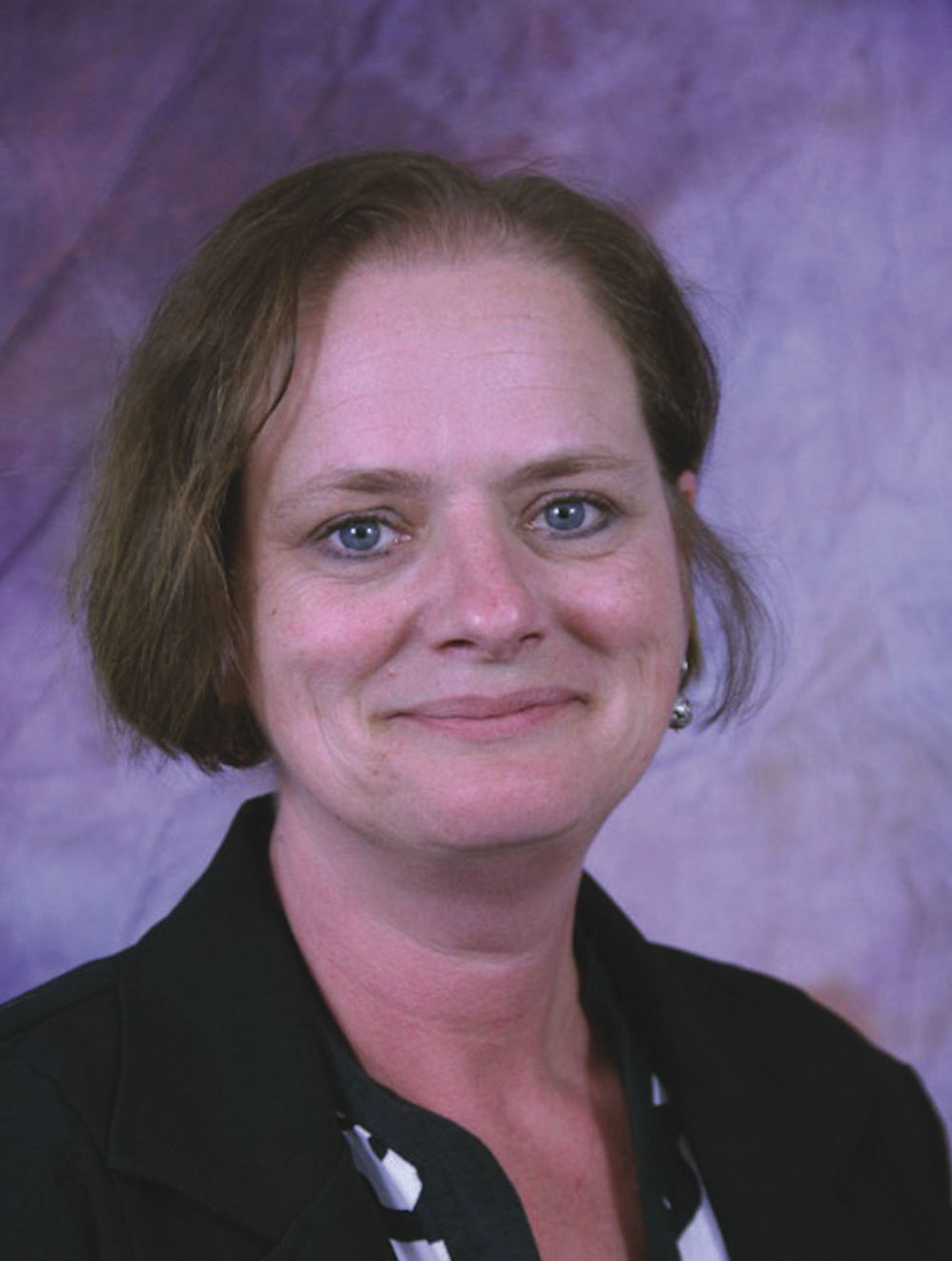 |
Realtor, ABR, SRS, CFPS
Hi I'm Jeanne Crum. I am a full-time licensed Realtor in Connecticut and Rhode Island. I have worked in the real estate industry for over 25 years. I am a native of Windham Center and a Columbia resident for 25 years. I represent sellers of all types of property, including investment property, residential, condominiums, farms, and horse property. I offer buyer representation for real estate buyers including, first time buyers, move up buyers, investors, and [...]
Hi I'm Jeanne Crum. I am a full-time licensed Realtor in Connecticut and Rhode Island. I have worked in the real estate industry for over 25 years. I am a native of Windham Center and a Columbia resident for 25 years. I represent sellers of all types of property, including investment property, residential, condominiums, farms, and horse property. I offer buyer representation for real estate buyers including, first time buyers, move up buyers, investors, and retirees.
I reside on my farm in Columbia with my husband Chris, our dog Cooper, chickens, and horses. In my free time I travel to Westerly, Rhode Island where I can relax and hang out at the beach with friends and family and search for the perfect second home for a client. I am most known for my down to earth, easy going and approachable style. If you are looking for an experienced and knowledgeable agent with a little peace and love mixed in for a smooth transaction, I'm your best choice!
Buyers: Contact me to schedule a first-time buyer consultation.
Sellers: Contact me to get your home ready to sell.
Check out my Realtor.com reviews!
Check out my Zillow reviews!
Contact Info
Specifications
Languages:
Specialties:
Service Area:
Jeanne's Testimonials
We recently bought a house and Jeanne represented the seller. We were very impressed with her "win/win" attitude and willingness to find the answers to our questions. It was her follow up and "can do" attitude that made all the difference in making the sale. If we ever decide to move again, Jeanne will be our Realtor."
John & Kelly McKenna
Hire Jeanne Crum "I would not hesitate for one moment to recommend Jeanne Crum as the best real estate agent to sell your home."
Helen Benzinger
We have just sold our home of 30 years. Jeanne knew it was an emotional time for us and took time to make us comfortable with it. She listened to our concerns and guided us through the process in a caring way. She always responded to our questions quickly and personally. We truly felt she cared about this event in our lives.
Scott & Lisa Barr
I've recently had the pleasure of working with Jeanne (a long-standing family friend) on purchasing my first home. She was extremely knowledgeable, as well as expedient In relaying messages between the seller and myself. Any questions I had she answered promptly and politely. I would absolutely work with her when the time comes again. She is professional, polite and well mannered when it came to the process of buying/selling real estate.
Shaun Lee
Jeanne Crum was our realtor when we purchased a mobile home for our retirement. She was very helpful, explained everything to us, and got the transaction completed fast. We would strongly recommend her.
Kathleen LaVallee
Jeanne is just the best. She guided us through the home buying process and made it painless. She is everything you could want in a realtor: professional, knowledgeable, smart and direct, as well as just being a genuinely nice, funny and friendly person. She is exactly what you want when you're looking to buy or sell a house. You can depend on her to manage the process and she will not let you down. Jeanne is the best!
Tim Smagecz
Jeanne did a fantastic job with the selling of my house. Jeanne was extremely knowledgeable about pricing and marketing our unique property. It sold on the first showing! Jeanne went above and beyond helping with this transition and keeping us informed every step of the process. I highly recommend Jeanne Crum.
Julie LaCasse
I have purchased a home with Jeanne and recently sold a home with her. Jeanne is extremely knowledgeable, helpful, and has been able to provide great advice and resources for me. I have recommended her to friends and family.
Holly G.
Jeanne is a very knowledgeable and professional Realtor. She provided great support throughout the entire process. Despite a slow market and the fact the property was relatively unique, she consistently worked to solicit buyers. She came up with several options for the sale such as leasing to buy. She used a variety of approaches and tactics to encourage showings of the property. She went far above and beyond in helping with the disposal of items and preparation of the house for showing. [...]
Marc DiNardo
Jeanne is a fantastic Realtor! She has assisted me or my family with 3 different transactions in the recent past. She is efficient, attentive, easy to get in touch with, and is extremely knowledgeable about all aspects of buying or selling a home. She has a great personality and goes out of her way to get documents signed and authenticated. Everything Jeanne does is in a timely fashion and is detail oriented. My family and I highly recommend Jeanne to anyone intested in buying or selling a [...]
Joshua & Sharon Lee