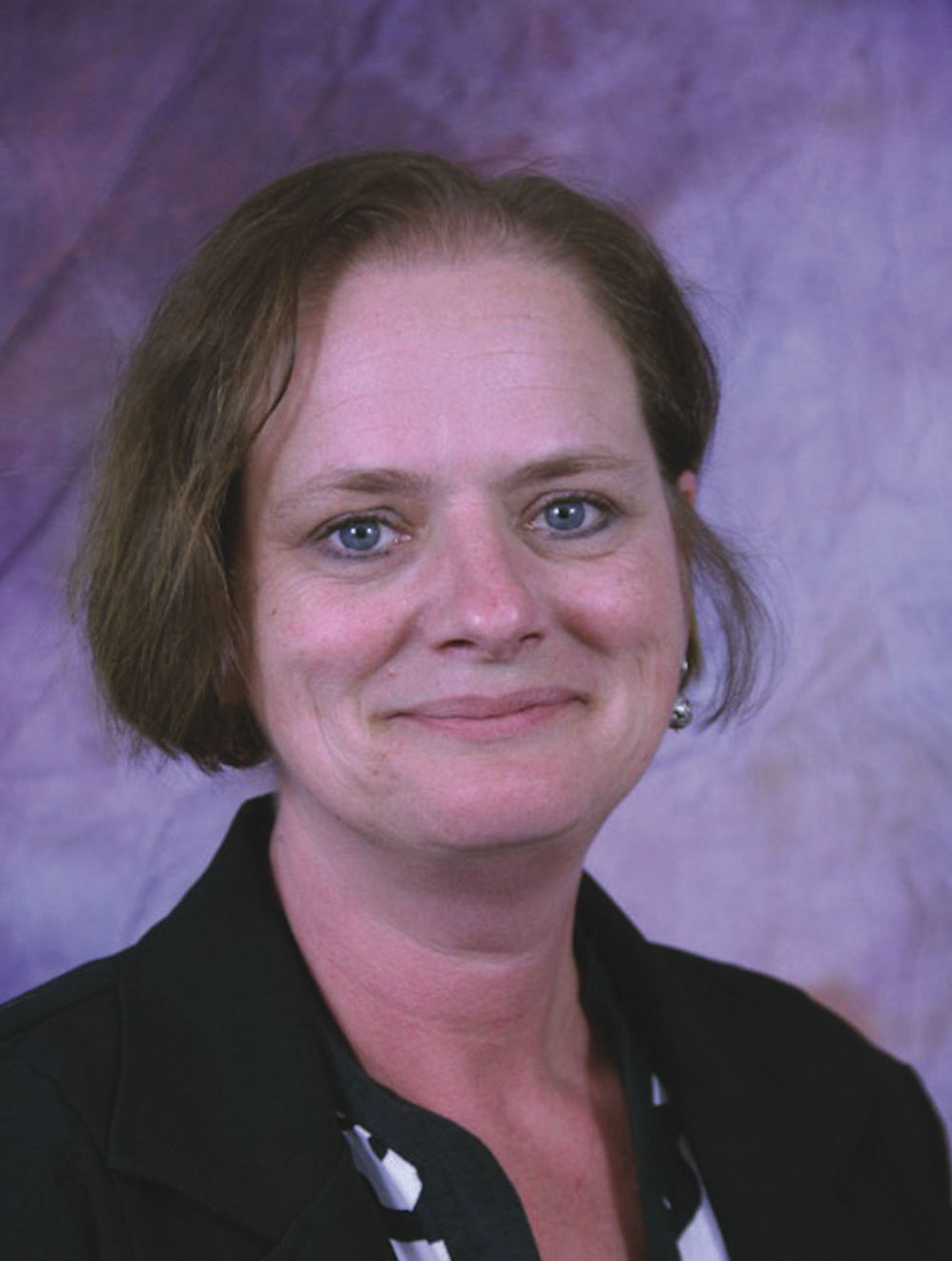 |
Realtor, ABR, SRS, CFPS
Hi I'm Jeanne Crum. I am a full-time licensed Realtor in Connecticut and Rhode Island. I have worked in the real estate industry for over 25 years. I am a native of Windham Center and a Columbia resident for 25 years. I represent sellers of all types of property, including investment property, residential, condominiums, farms, and horse property. I offer buyer representation for real estate buyers including, first time buyers, move up buyers, investors, and [...]
Hi I'm Jeanne Crum. I am a full-time licensed Realtor in Connecticut and Rhode Island. I have worked in the real estate industry for over 25 years. I am a native of Windham Center and a Columbia resident for 25 years. I represent sellers of all types of property, including investment property, residential, condominiums, farms, and horse property. I offer buyer representation for real estate buyers including, first time buyers, move up buyers, investors, and retirees.
I reside on my farm in Columbia with my husband Chris, our dog Cooper, chickens, and horses. In my free time I travel to Westerly, Rhode Island where I can relax and hang out at the beach with friends and family and search for the perfect second home for a client. I am most known for my down to earth, easy going and approachable style. If you are looking for an experienced and knowledgeable agent with a little peace and love mixed in for a smooth transaction, I'm your best choice!
Buyers: Contact me to schedule a first-time buyer consultation.
Sellers: Contact me to get your home ready to sell.
Check out my Realtor.com reviews!
Check out my Zillow reviews!
Contact Info
Specifications
Languages:
Specialties:
Service Area:
Jeanne's Testimonials
I just wanted to say how grateful we were to have Jeanne Crum find my daughter her first -time home! Jeanne was quick to answer our questions and put us at ease at a trying time. With her help we were able to look at many homes and find the perfect one for us! She is very experienced and always gave us wise advice! She was FOR us and looked out for us as if we were family! Thanks, Jeanne!
Virginia Kellenberger
As real estate is about location, location, location...In our experience, so too is the Realtor. Jeanne helped and orchestrated the removal of wretched tenants and then the sale of our home in under 24 hours. By far the best money we spent in selling our home of over 20 years. Prior to working with Jeanne and our tenants, we had our property listed for over fifty days. After not one offer in that time, we decided to rent for 16 months. We truly were in desperation after 16 months [...]
Jason & Cheryl Brown
We reside in Florida. We needed to sell an estate property in Willimantic, CT. It's a tough market in that location complicated by the fact that the house was in a subsidized neighborhood. After one year the house sold and it sold for the asking price. This did not happen through any effort of ours and all the credit goes to Jeanne Crum of the Home Selling Team. We researched realtors in that area and found Jeanne listed among the top tier. We communicated by email and telephone. [...]
Lou & Maryann H.
Jeanne Crum was our realtor when we purchased a mobile home for our retirement. She was very helpful, explained everything to us, and got the transaction completed fast. We would strongly recommend her.
Kathleen LaVallee
Jeanne was a pleasure to work with. We had been living in our house for 25 years when we decided to sell. We gave Jeanne a call and that was the best decision we made. She made a stressful situation stress free. Jeanne was all about what we can do and never about what we couldn't do. She is extremely professional and very easy to work with. If I ever buy or sell another house I would not hesitate to give Jeanne a call.
Rosemarie & Andre
If you want to find your dream home and want the help of a professional then Jeanne Crum is the person you should work with when finding a home. She is fantastic. She helped us find our dream home and did everything to help us get it. If we were going to buy another house we would defiantly use Jeanne again in a heart beat. I tell every person I know talking about looking for a home to hire Jeanne. [...]
Greg Williams
I Was Thrilled With Jeanne Crum & Clarence Russ! Jeanne & Clarence did a great job selling my mother's house. Jeanne did a wonderful job. I would definitely refer my friends and family to her without reservation.
Mrs. Riquier
Jeanne Was On Top of Everything! Jeanne was very dilligent in returning our phone calls and ironing out the details of our transaction. We were very pleased with HST and would recommend Jeanne highly.
Jane & Walter P.
Jeanne Crum is amazing! After Jeanne sold my house (in the first showing!) I wasn't looking to buy another house. Until I saw this cute cape on Columbia Lake. Jeanne has a wealth of knowledge and reputable contacts that made sure the process was smooth and quick! Thank you Jeanne!
J. LaCasse
My name is Rhonda Twiss. I wanted to reach out to you and say how happy I am with how efficiently, quickly and professionally Jeanne Crum completed the sale of my grandfather's land in Salem CT. We were a little lost in the proper methods of how to best handle selling a parcel of land. Jeanne was extremely knowledgeable and she helped explain the technical ins and outs of the sale, and the legal terms to my aging father. She was super patient and kind, as sometimes multiple [...]
Rhonda Twiss