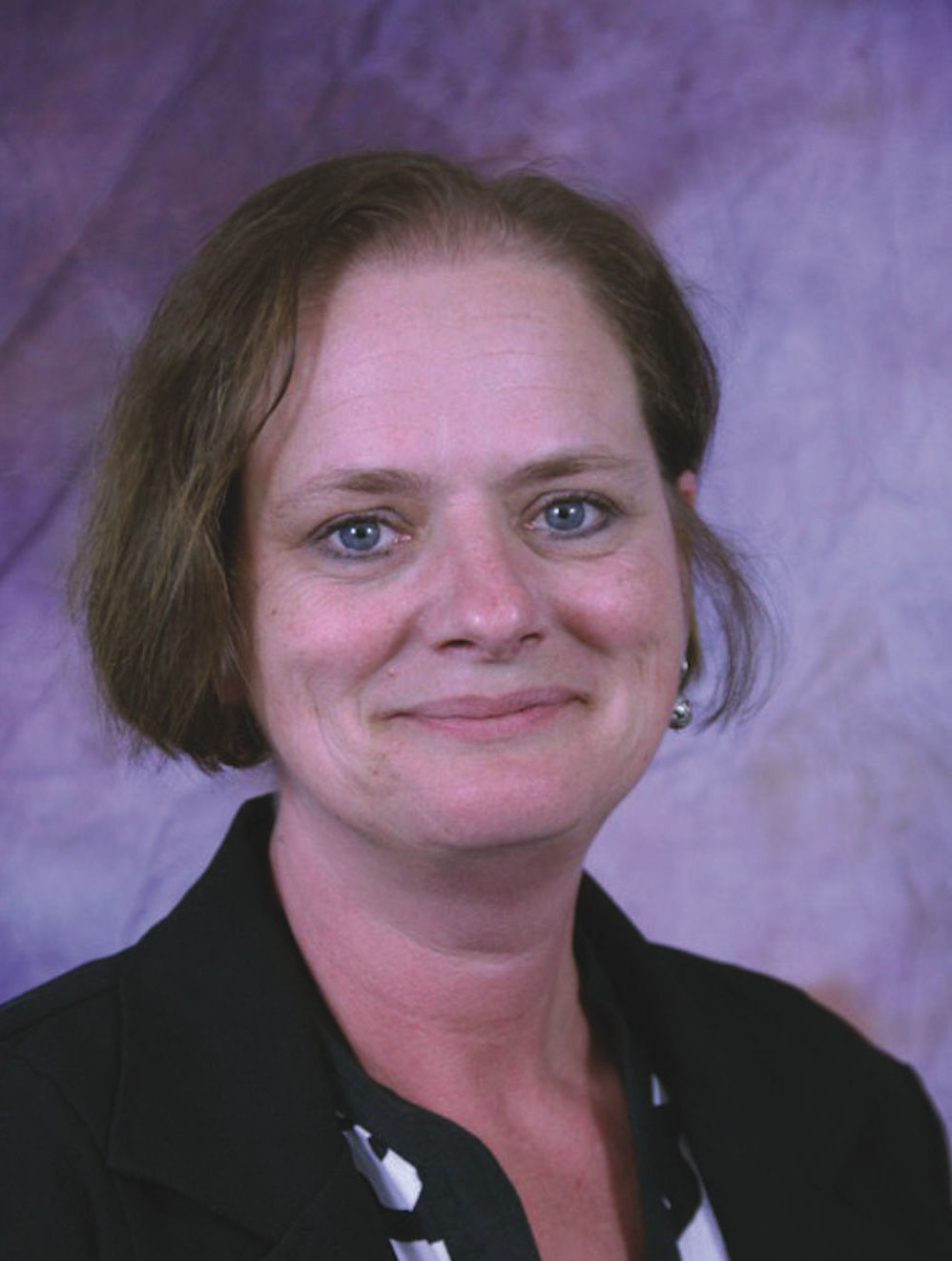 |
Realtor, ABR, SRS, CFPS
Hi I'm Jeanne Crum. I am a full-time licensed Realtor in Connecticut and Rhode Island. I have worked in the real estate industry for over 25 years. I am a native of Windham Center and a Columbia resident for 25 years. I represent sellers of all types of property, including investment property, residential, condominiums, farms, and horse property. I offer buyer representation for real estate buyers including, first time buyers, move up buyers, investors, and [...]
Hi I'm Jeanne Crum. I am a full-time licensed Realtor in Connecticut and Rhode Island. I have worked in the real estate industry for over 25 years. I am a native of Windham Center and a Columbia resident for 25 years. I represent sellers of all types of property, including investment property, residential, condominiums, farms, and horse property. I offer buyer representation for real estate buyers including, first time buyers, move up buyers, investors, and retirees.
I reside on my farm in Columbia with my husband Chris, our dog Cooper, chickens, and horses. In my free time I travel to Westerly, Rhode Island where I can relax and hang out at the beach with friends and family and search for the perfect second home for a client. I am most known for my down to earth, easy going and approachable style. If you are looking for an experienced and knowledgeable agent with a little peace and love mixed in for a smooth transaction, I'm your best choice!
Buyers: Contact me to schedule a first-time buyer consultation.
Sellers: Contact me to get your home ready to sell.
Check out my Realtor.com reviews!
Check out my Zillow reviews!
Contact Info
Specifications
Languages:
Specialties:
Service Area:
Jeanne's Testimonials
Jeanne Crum Delivers! Jeanne Crum is aggressive and does eveything she says she will do, openly & honestly. These are hard times in the real estate market but Jeanne makes things see, much better! We were very happy with Jeanne's service and would recommend her to everyone.
Donn Herindeen
Jeanne Crum Works Tirelessly for You One thing about HST is if you are sincere in your efforts to buy or sell a home, they never stop working for you. Jeanne made a protracted experience bearable. She is a remarkable person and a great asset to Home Selling Team. I would recommend HST to anyone.
Tobey Lewis
I Was Thrilled With Jeanne Crum & Clarence Russ! Jeanne & Clarence did a great job selling my mother's house. Jeanne did a wonderful job. I would definitely refer my friends and family to her without reservation.
Mrs. Riquier
My fiancee and I became first time home owners last November. The last year has left us with many enjoyable memories in our new home with our two children. All of this was made possible by Jeanne's guidance, knowledge and promptness. Jeanne always had our best interest at heart and was always eager to assist us in any way she could. She always made her self available to take time out of her day to meet with us and thoroughly walk us through any questions we had. Jeanne kept us smiling [...]
Adele Bessette
We couldn't be happier with the service Jeanne provided us with the sale of my uncle's home. The entire process was quick and easy from start to finish. Jeanne and Caroline made a great team and were always on top of things. We would highly recommend Jeanne and your agency to our friends and family.
Tony Marsalisi
Jeanne was amazing to work with! She worked tirelessly to get us the best possible offer on our property. She offered suggestions on what our options were every step of the way and was always available to ask questions at all times. We strongly recommend Jeanne as an agent if you are looking to sell your home!
Ted Garner & Jess Hoffmann
I was referred to Jeanne by a family member, and I loved working with her. As a young first time home buyer, I really had no idea where to start. Jeanne is excellent! She has a vast knowledge of the real estate business and was able to answer any questions I had. She is very efficient, easy to talk to, and I was always kept informed at all times. I would recommend Jeanne to anyone who is looking to buy a home! I am in love with my new condo and I am so thankful for her dedication, time, and [...]
Chelsea Silva
When we chose Jeanne Crum as our Realtor, we had no idea that we would be working with such a caring, professional and knowledgeable person. Jeanne took all of our interests and concerns with buying our first home to heart. She worked tirelessly to meet our needs in finding our home, getting paperwork completed and speaking with anyone else that was involved in the purchase of our home; including the attorney, loan consultant, the seller's realtor and inspection personnel. We would [...]
Megan and Steven Reed
I recently worked with Jeanne to sell a house in North Windham, an estate sale. As I live out of state, I was not familiar with the real estate process in Connecticut. I found Jeanne to be very friendly and easy to work with as well as very knowledgeable about the area. She responded quickly to my inquiries and had a great sense of humor. I would highly recommend Jeanne as a realtor.
Cheryl Walker
We reside in Florida. We needed to sell an estate property in Willimantic, CT. It's a tough market in that location complicated by the fact that the house was in a subsidized neighborhood. After one year the house sold and it sold for the asking price. This did not happen through any effort of ours and all the credit goes to Jeanne Crum of the Home Selling Team. We researched realtors in that area and found Jeanne listed among the top tier. We communicated by email and telephone. [...]
Lou & Maryann H.