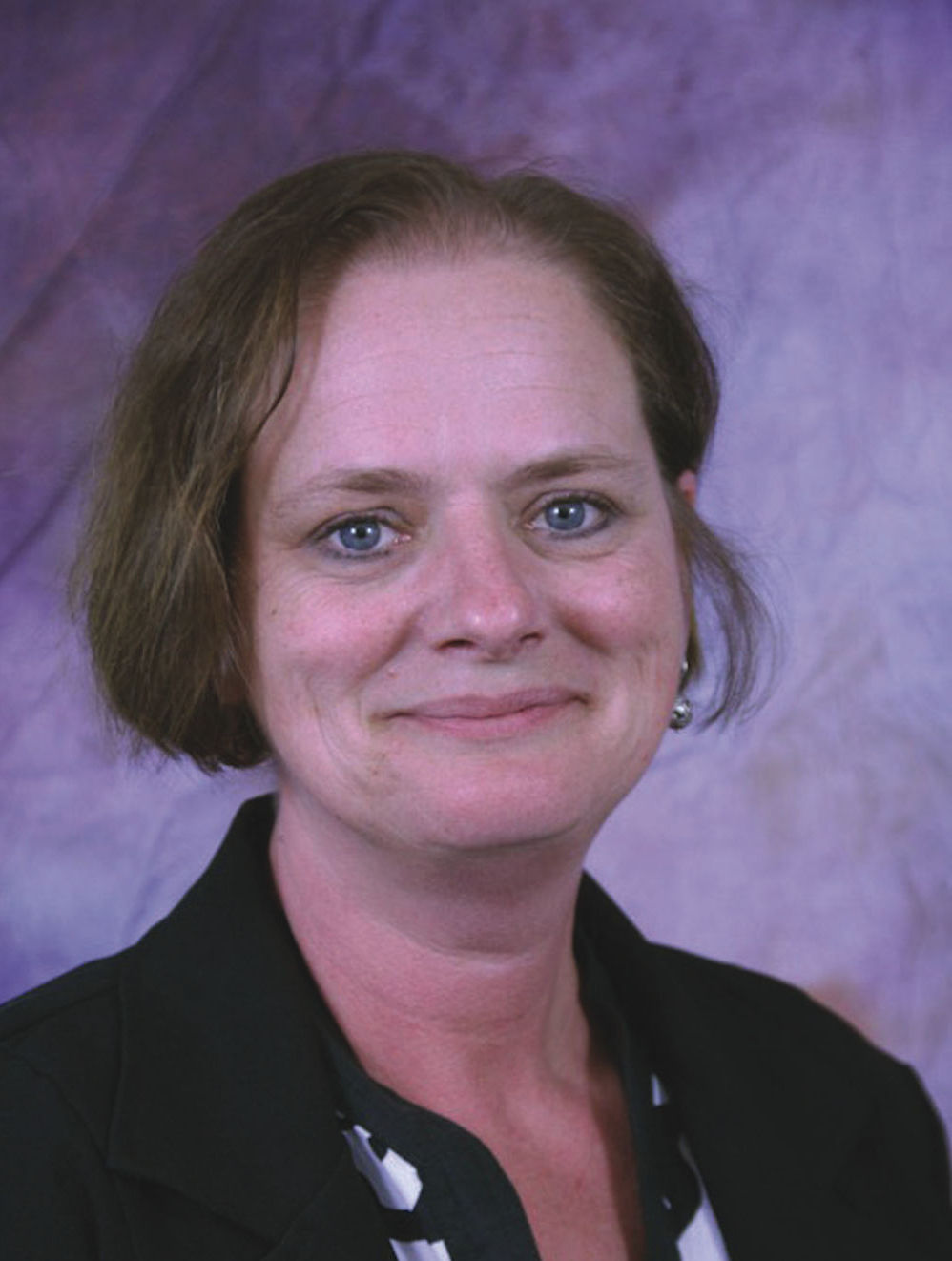 |
Realtor, ABR, SRS, CFPS
Hi I'm Jeanne Crum. I am a full-time licensed Realtor in Connecticut and Rhode Island. I have worked in the real estate industry for over 25 years. I am a native of Windham Center and a Columbia resident for 25 years. I represent sellers of all types of property, including investment property, residential, condominiums, farms, and horse property. I offer buyer representation for real estate buyers including, first time buyers, move up buyers, investors, and [...]
Hi I'm Jeanne Crum. I am a full-time licensed Realtor in Connecticut and Rhode Island. I have worked in the real estate industry for over 25 years. I am a native of Windham Center and a Columbia resident for 25 years. I represent sellers of all types of property, including investment property, residential, condominiums, farms, and horse property. I offer buyer representation for real estate buyers including, first time buyers, move up buyers, investors, and retirees.
I reside on my farm in Columbia with my husband Chris, our dog Cooper, chickens, and horses. In my free time I travel to Westerly, Rhode Island where I can relax and hang out at the beach with friends and family and search for the perfect second home for a client. I am most known for my down to earth, easy going and approachable style. If you are looking for an experienced and knowledgeable agent with a little peace and love mixed in for a smooth transaction, I'm your best choice!
Buyers: Contact me to schedule a first-time buyer consultation.
Sellers: Contact me to get your home ready to sell.
Check out my Realtor.com reviews!
Check out my Zillow reviews!
Contact Info
Specifications
Languages:
Specialties:
Service Area:
Jeanne's Testimonials
I met Jeanne Crum about 6 years ago when my Dad passed away and we needed help in renting out his home. From the start Jeanne was compassionate and understanding with our situation and always very professional, answering all our questions and establishing our trust. Jeanne has always provided 5 star service and made sure over the years that we always had respectful and responsible tenants for our home. When it came time for me to sell my own home, I never thought twice as to [...]
Donna McHenry
My name is Haxel my wife and I recently bought our first home. We went into this not really knowing anything and we knew by getting a realtor it would help us out in the long run. So we started looking at realtor.com and found the different agents on the site but Jeanne stood out for us she came highly recommended alot of good reviews. We messaged her and she agreed to work with us, she helped us understand everything we were not sure on or confused about and made the process a little less [...]
Haxel
I would recommend Jeanne Crum to anyone interested in buying or selling real estate! I was very pleased and satisfied with the whole process. My questions and concerns were addressed immediately and Jeanne was personable and competent.
Jane Taylor
Jeanne is a well informed Realtor. She explained everything we needed to know as a seller and kept us up to date on all aspects of selling a house. She was there from beginning to end and made the process as simple as possible. I would recommend her to anyone buying or selling a home.
Joan Perry-Doyle
I've recently had the pleasure of working with Jeanne (a long-standing family friend) on purchasing my first home. She was extremely knowledgeable, as well as expedient In relaying messages between the seller and myself. Any questions I had she answered promptly and politely. I would absolutely work with her when the time comes again. She is professional, polite and well mannered when it came to the process of buying/selling real estate.
Shaun Lee
We are pleased with Jeanne and her team. Jeanne went above and beyond to sell our house and then help us to buy our new home. she worked closely with our mortgage broker to ensure things were on track. We would recommend her services.
Jamie DeLisle
Jeanne Was a True Professional! Buying our home was an awesome experience thanks to Jeanne Crum. She was on top of everything. We will definitely call her when we are ready to sell!
Steven & Jamie
We truly lucked out when we walked into the Home Selling Team's office last November and met Jeanne Crum. My husband had transferred to CT and we needed to find a second house. Jeanne was understanding and extremely helpful in meeting our needs in both location and cost. There was never any pressure to buy something outside of what met our financial criteria or location. Jeanne is informed about her properties and if it is a MLS listing she will get the information. Working with Jeanne [...]
Gwendolyn Miner
"Jeanne was the list agent on a home that my boyfriend and I wanted to purchase. Jeanne would have been the age we chose to represent us anyway! As first time home buyers, we had so many questions, wanted to know about all of the ins and outs of the process and I'm sure were needy clients. Jeanne was the most patient, thoughtful, informative, and friendly person to have guiding us on this journey. She was always willing to answer any questions we had. She recommended lawyers, home [...]
Stan and Chelsea
Jeanne Crum was my realtor during the sell of my home. I selected her because she was familiar with the area where I lived. I met with her early on so I would know how to prepare my home for sell, and the information she provided was very valuable. She was genuinely friendly and very knowledgeable. She was always accessible and professional in guiding me through the entire process. Great service from start to finish.
Gloria Colurso
Contact
Hi there! How can we help you?
Contact us using the form below or give us a call.
Hi there! How can we help you?
Contact us using the form below or give us a call.