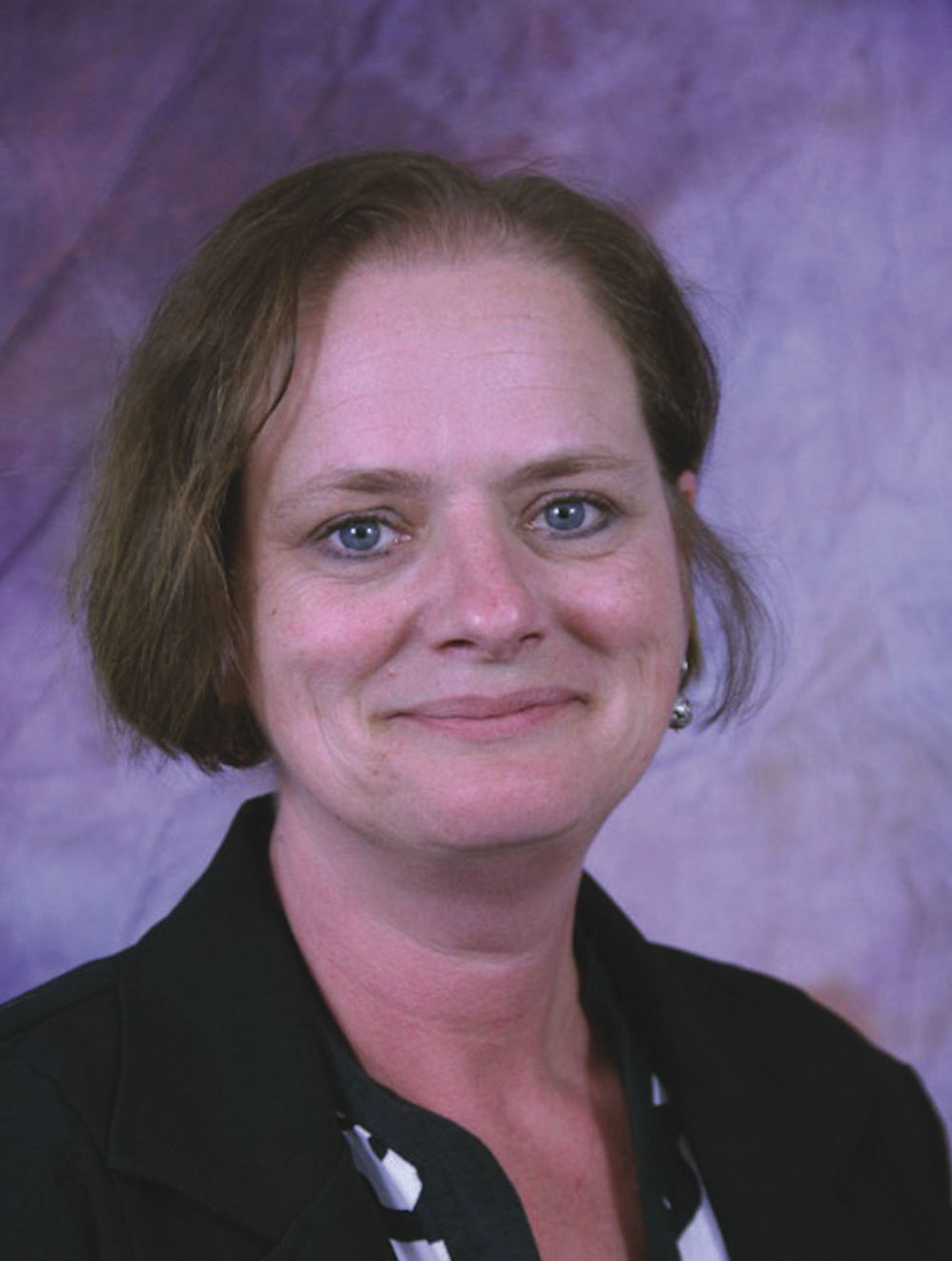 |
Realtor, ABR, SRS, CFPS
Hi I'm Jeanne Crum. I am a full-time licensed Realtor in Connecticut and Rhode Island. I have worked in the real estate industry for over 25 years. I am a native of Windham Center and a Columbia resident for 25 years. I represent sellers of all types of property, including investment property, residential, condominiums, farms, and horse property. I offer buyer representation for real estate buyers including, first time buyers, move up buyers, investors, and [...]
Hi I'm Jeanne Crum. I am a full-time licensed Realtor in Connecticut and Rhode Island. I have worked in the real estate industry for over 25 years. I am a native of Windham Center and a Columbia resident for 25 years. I represent sellers of all types of property, including investment property, residential, condominiums, farms, and horse property. I offer buyer representation for real estate buyers including, first time buyers, move up buyers, investors, and retirees.
I reside on my farm in Columbia with my husband Chris, our dog Cooper, chickens, and horses. In my free time I travel to Westerly, Rhode Island where I can relax and hang out at the beach with friends and family and search for the perfect second home for a client. I am most known for my down to earth, easy going and approachable style. If you are looking for an experienced and knowledgeable agent with a little peace and love mixed in for a smooth transaction, I'm your best choice!
Buyers: Contact me to schedule a first-time buyer consultation.
Sellers: Contact me to get your home ready to sell.
Check out my Realtor.com reviews!
Check out my Zillow reviews!
Contact Info
Specifications
Languages:
Specialties:
Service Area:
Jeanne's Testimonials
My husband and I recently completed a purchase of a home, using Jeannie Crum as our realtor. She did an excellent job for us, responding quickly to requests, connecting us with reasonably priced local service providers and answering all of our real estate questions fully and quickly. I should add that she did all this while being laid up with a back injury during part of the time. It really paid to work with someone with Jeannie's long experience, as she knows the local market very [...]
Alicia Welch and Jim Watt
Jeanne Crum was our realtor when we purchased a mobile home for our retirement. She was very helpful, explained everything to us, and got the transaction completed fast. We would strongly recommend her.
Kathleen LaVallee
Jeanne helped us sell my mother's house. It was an unusual house that needed a special touch in the sale. She provided that. She dealt with every difficult aspect of the transaction and solved problems as they came up, right through the closing. She is friendly, knowledgeable, responsive and a pleasure to deal with. Her knowledge of eastern Connecticut is impressive, as is her experience. I would not hesitate at all to recommend her.
Kurt Sheathelm
When we chose Jeanne Crum as our Realtor, we had no idea that we would be working with such a caring, professional and knowledgeable person. Jeanne took all of our interests and concerns with buying our first home to heart. She worked tirelessly to meet our needs in finding our home, getting paperwork completed and speaking with anyone else that was involved in the purchase of our home; including the attorney, loan consultant, the seller's realtor and inspection personnel. We would [...]
Megan and Steven Reed
Jeanne Crum helped us find our home. She was very knowledgeable, she answered all of our questions, she stayed on top of everything, and communicated with us on a regular basis. She's very professional and very easy to talk to. She's excellent! If you're looking to buy or sell your home, I highly recommend using Jeanne.
Dave & Rebecca
Jeanne is a very knowledgeable and professional Realtor. She provided great support throughout the entire process. Despite a slow market and the fact the property was relatively unique, she consistently worked to solicit buyers. She came up with several options for the sale such as leasing to buy. She used a variety of approaches and tactics to encourage showings of the property. She went far above and beyond in helping with the disposal of items and preparation of the house for showing. [...]
Marc DiNardo
Jeanne is an amazing realtor. Her advice and expertise helped us sell our house with much ease. Jeanne was always available to us to answer all of our questions (which we had many), She handled all the details and kept the lines of communication open between all the players which to evolved into a smooth transaction. We found her easy to talk to and when things got a little stressful, she was able to explain things to us in the simplest way to help us understand and trust the process more. [...]
Jackie Benoit & Chris Altmeier
We are pleased with Jeanne and her team. Jeanne went above and beyond to sell our house and then help us to buy our new home. she worked closely with our mortgage broker to ensure things were on track. We would recommend her services.
Jamie DeLisle
It has been a pleasure working with Jeanne Crum during my search for a new home. Jeanne was helpful in all aspects of the process as this was my first time buying a home. I found her to be honest and open about the process and I greatly valued her opinion. I would definitely recommend her to my friends and when the time comes to sell, she'll hear from me again for sure! Thanks again Jeanne for everything
Kristin Ortegon
All of Jeanne Crum's Recommendations Were Excellent! I am so happy in my home and will always recommend HST to our friends and family. Jeanne was extremely friendly, considerate and timely in her responses. Jeanne also made recommendations on different vendors, all of which worked out beautifully and were fantastic to work with.
K. O'Brien