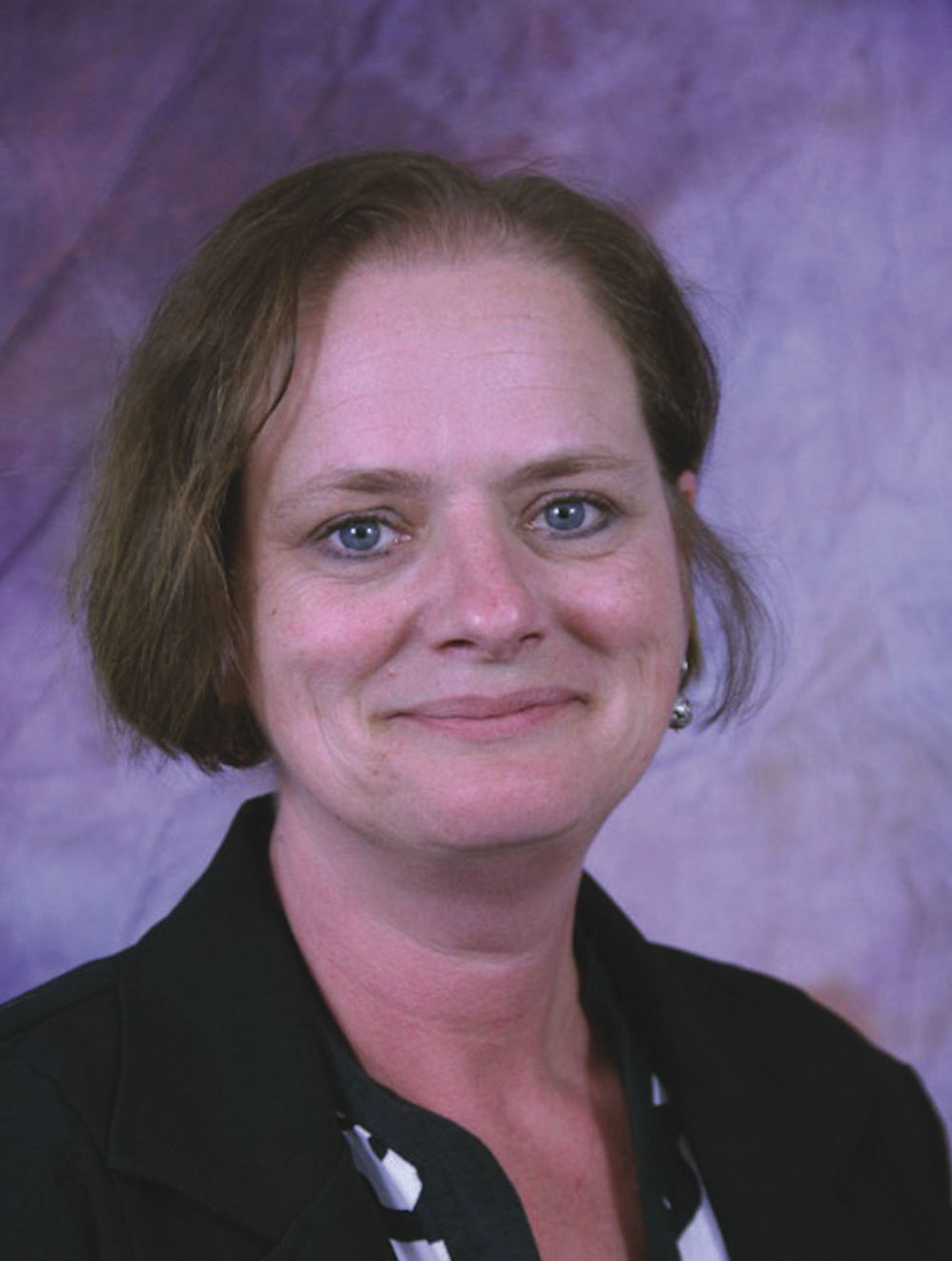 |
Realtor, ABR, SRS, CFPS
Hi I'm Jeanne Crum. I am a full-time licensed Realtor in Connecticut and Rhode Island. I have worked in the real estate industry for over 25 years. I am a native of Windham Center and a Columbia resident for 25 years. I represent sellers of all types of property, including investment property, residential, condominiums, farms, and horse property. I offer buyer representation for real estate buyers including, first time buyers, move up buyers, investors, and [...]
Hi I'm Jeanne Crum. I am a full-time licensed Realtor in Connecticut and Rhode Island. I have worked in the real estate industry for over 25 years. I am a native of Windham Center and a Columbia resident for 25 years. I represent sellers of all types of property, including investment property, residential, condominiums, farms, and horse property. I offer buyer representation for real estate buyers including, first time buyers, move up buyers, investors, and retirees.
I reside on my farm in Columbia with my husband Chris, our dog Cooper, chickens, and horses. In my free time I travel to Westerly, Rhode Island where I can relax and hang out at the beach with friends and family and search for the perfect second home for a client. I am most known for my down to earth, easy going and approachable style. If you are looking for an experienced and knowledgeable agent with a little peace and love mixed in for a smooth transaction, I'm your best choice!
Buyers: Contact me to schedule a first-time buyer consultation.
Sellers: Contact me to get your home ready to sell.
Check out my Realtor.com reviews!
Check out my Zillow reviews!
Contact Info
Specifications
Languages:
Specialties:
Service Area:
Jeanne's Testimonials
We are pleased with Jeanne and her team. Jeanne went above and beyond to sell our house and then help us to buy our new home. she worked closely with our mortgage broker to ensure things were on track. We would recommend her services.
Jamie DeLisle
We have just sold our home of 30 years. Jeanne knew it was an emotional time for us and took time to make us comfortable with it. She listened to our concerns and guided us through the process in a caring way. She always responded to our questions quickly and personally. We truly felt she cared about this event in our lives.
Scott & Lisa Barr
I don't have enough words to say about Jeanne she is one of the sweetest most down to earth real estate agents I have ever met. When I started the house hunting project I thought no one was going to be able to help us because the other agents I tried contacting were all extremely pushy and got frustrated with us not long after taking us to showings and us not instantly falling in love and putting in an offer. That is when I was referred to Jeanne this women is a god sent so patient and [...]
Stacey Varga
Jeanne is a very knowledgeable and professional Realtor. She provided great support throughout the entire process. Despite a slow market and the fact the property was relatively unique, she consistently worked to solicit buyers. She came up with several options for the sale such as leasing to buy. She used a variety of approaches and tactics to encourage showings of the property. She went far above and beyond in helping with the disposal of items and preparation of the house for showing. [...]
Marc DiNardo
Jeanne's calm and her sense of humor kept me from falling out of the cart on the bumpy road to buying a house. Thanks to Jeanne's experience, negotiating skills, and energy, I now have a lovely home.
Donna M
Jeanne helped guide is through the selling process and made everything simple to understand. She was very professional yet down to earth making us feel at ease with what can be a very stressful time, She kept personal contact with us throughout each stage and shared our enjoyment once our home was sold. We would definitely recommend Jeanne to other prospective buyers and sellers.
S. Hanson
Jeanne helped us sell my mother's house. It was an unusual house that needed a special touch in the sale. She provided that. She dealt with every difficult aspect of the transaction and solved problems as they came up, right through the closing. She is friendly, knowledgeable, responsive and a pleasure to deal with. Her knowledge of eastern Connecticut is impressive, as is her experience. I would not hesitate at all to recommend her.
Kurt Sheathelm
Jeanne sold my house in record time. She was very helpful suggesting how to best set up the interior and the outside of the house. Very easy to work with and she knew the area well
Nancy & Matthew Beck
Jeanne Crum is a Good Listener Jeanne focused on what I wanted in a home and was able to help me find a home with a sun porch and the lower maintenance that I preferred. We were very happy with Jeanne's performance and found her to be personable and courteous.
Brenda
Jeanne is a well informed Realtor. She explained everything we needed to know as a seller and kept us up to date on all aspects of selling a house. She was there from beginning to end and made the process as simple as possible. I would recommend her to anyone buying or selling a home.
Joan Perry-Doyle